Everything we create is designed with you in mind.
Here at Hisense, we believe that everything we do should make your life simpler, better and more entertaining.
That's why, it is our aim to make the latest technologies accessible to everyone through thoughtfully designed and expertly built products.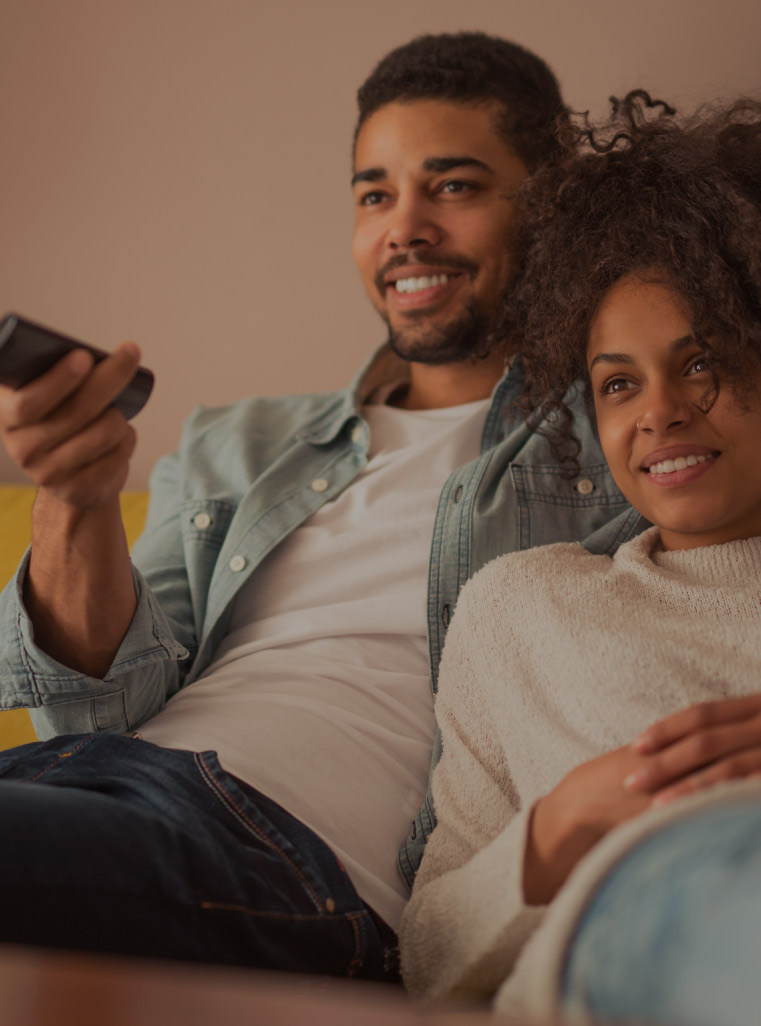 Pushing the boundaries of innovation since 1969.
For 5 decades we have been committed to developing innovations in consumer electronics. Today, we are the No.1 TV brand in China, Australia & South Africa, and the No.2 refrigeration brand in China, employing over 80,000 people across 54 companies as well as boasting 12 research & development centres worldwide. All of which have the sole aim of delivering high quality, cutting-edge and affordable products that improve the life of our consumers.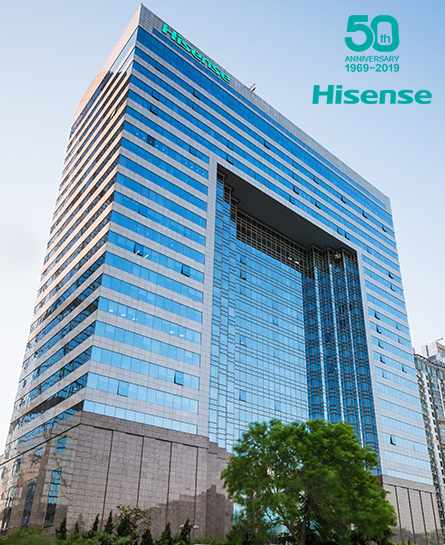 Our commitment to quality.
We want you to love your Hisense products. Not just when you first buy them, but for years and years to come – that's why quality is so important to us.
Whether it's our stringent Quality Improvement Process, our commitment to excellent aftersales customer service or the reassurance of our comprehensive warranties, it's all done to make sure you feel confident that a Hisense product is the right choice for your home.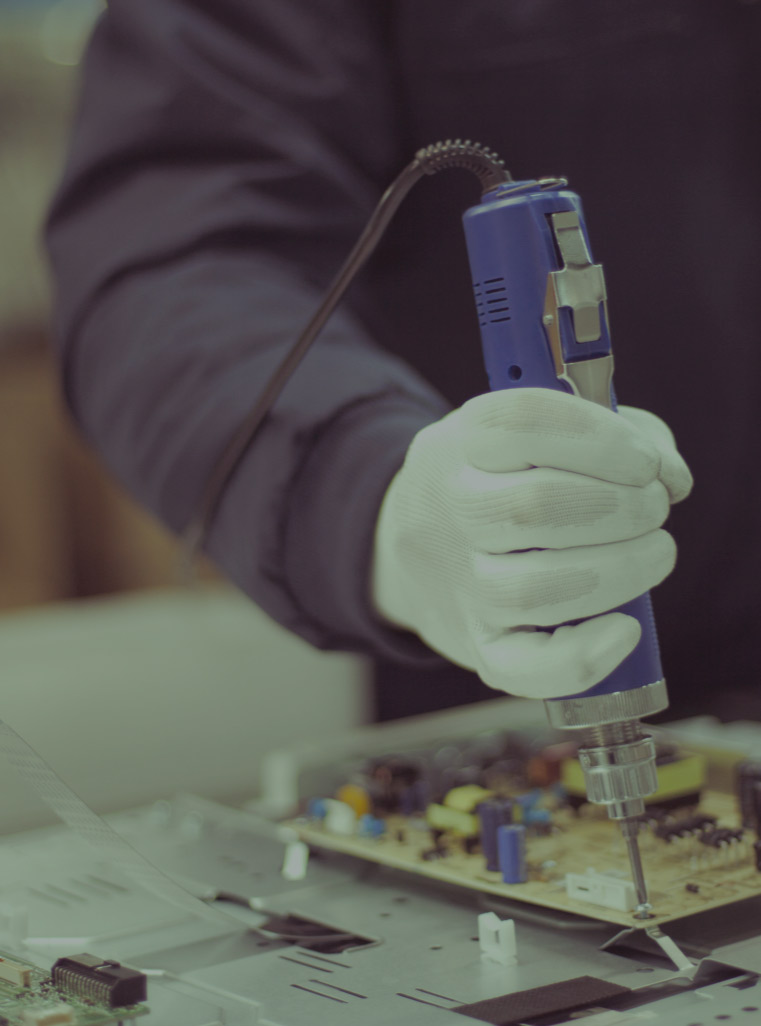 Innovation through experience.
Since 1969, we have been striving to push the boundaries of innovation, working tirelessly on the research and development of electrical products for the home.
It's this dedication to developing and producing cutting edge technology that has seen us become one of the world's leading electronic manufacturers and the No.1 TV brand in China today.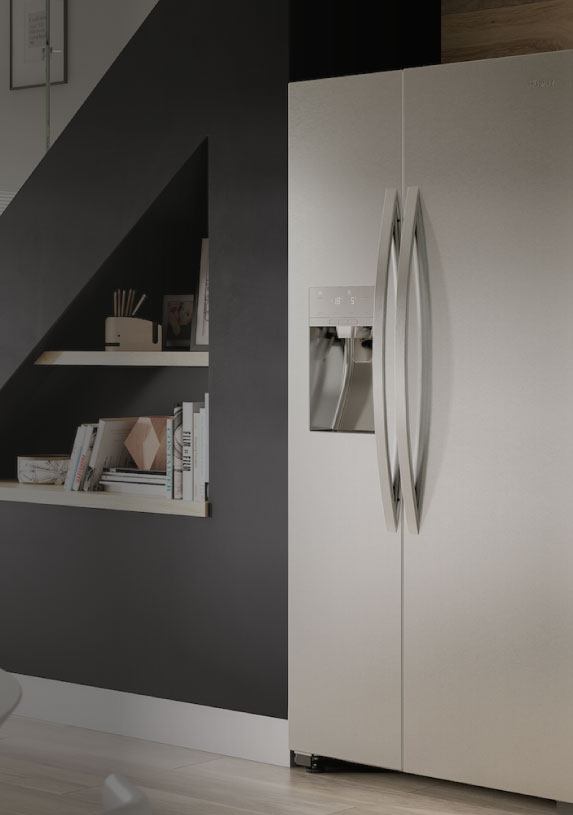 Sponsorship
We were proud to sponsor the both the FIFA World Cup & UEFA European Football Championship
As the Official Partner to the FIFA World Cup the UEFA European Football Championship™, we were proud to support one of the biggest and most prestigious sporting events in the world.
Leeds United F.C.
Find out more about our sponsorship of Leeds United Football Club...
Click here
UEFA EUROS
2016 & 2020
Find out more about our sponsorship of UEFA EUROS 2016 & 2020…
Click here
FIFA World Cup
2018 & 2022
Find out more about our sponsorship of FIFA World Cup 2018 & 2022…
Click here
Stay up to date with Hisense emails