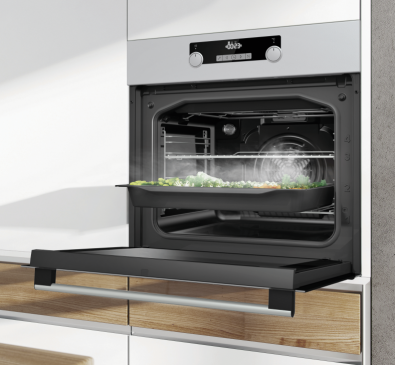 Microwaves & Ovens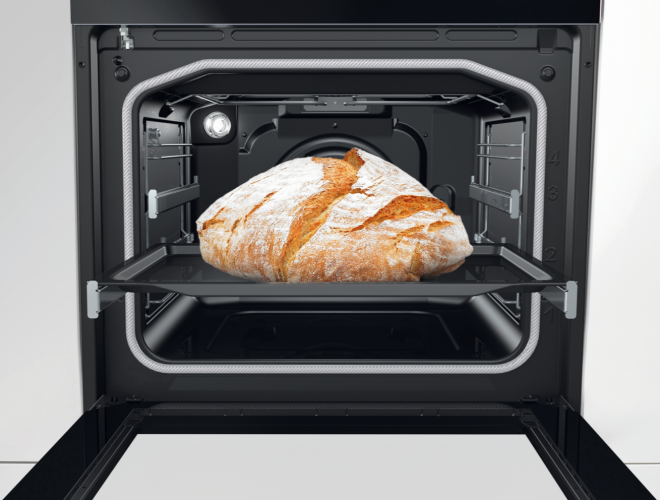 Ovens
A rounded shape for an Even Bake.
The Even Bake shape cooks every dish perfectly. Based on traditional wood-burning ovens, this rounded design ensures hot air circulates freely, heating food evenly so that everything you cook is perfectly done – crispy on the outside, juicy on the inside.
VIEW ALL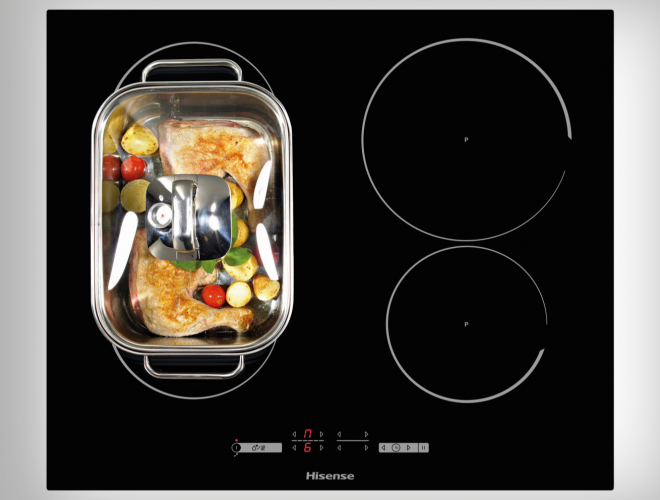 Hobs
Flex your hob's heat with Bridge Zone.
Simplify cooking in large pots. Create one large heat source by bridging two separate cooking zones in the touch of this button. Maintaining a consistent temperature across both zones, it's even possible to cook big meals evenly and minimise the risk of burning.
VIEW ALL
Have a question about our products?
If you would like to know more about our products, simply click here to visit our support and FAQ pages.
Click here
Because who wants to be
out the loop?
Sign up and you'll never miss our offers, new products or updates.