The Official FIFA App
NOW AVAILABLE
FIFA+ APP is now available on Hisense TV Powered by VIDAA. Your ultimate source for all things football and it's completely free.
Rewatch iconic games and discove the untold stories of your favourite footballers, all while streaming current news, live games, match data and more. Take your football fandom to the next level with FIFA+.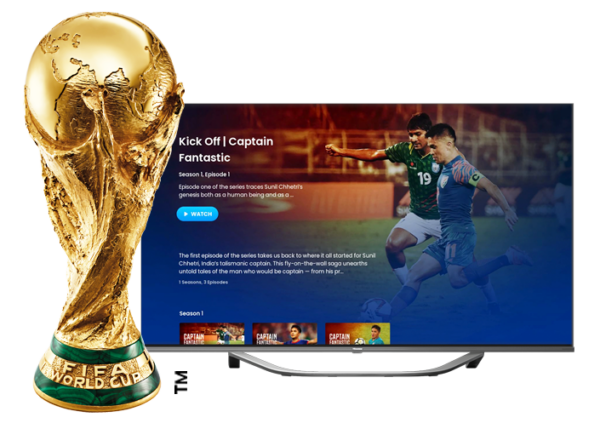 The Best Global
Content in One Click
We strive to make that experience the best that it can be so that you can spend more time educating, entertaining or amusing you and your family instead of deciding what to watch.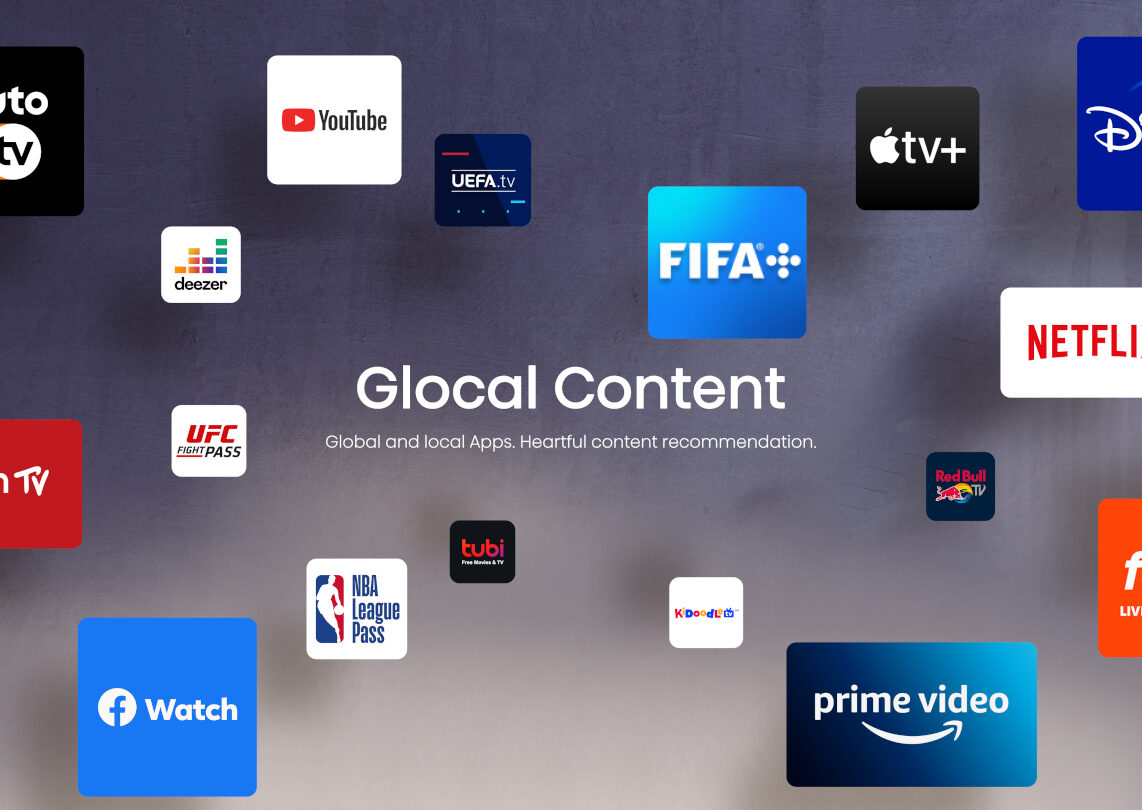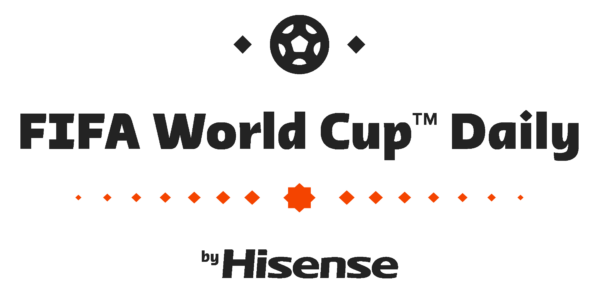 From Fixtures to Films to Fantasy. Our offering can't be matched. The FIFA World Cup Daily is only available on Hisense VIDAA TVs via the FIFA+ App.

Want to watch World Cup fan moments that matter? Tune into the FIFA World Cup Daily, by Hisense to be part of the world cup experience with billions of people globally.

A daily dose of all the action from Qatar made by fans, for fans, with football culture at its heart, presented each day throughout the tournament from the FIFA Fan Park in Doha.

Key moments from the greatest sporting tournament on the planet; capturing the color, atmosphere and characters that make the FIFA World Cup so special.

Fun and entertaining tone with a hybrid of the football action, excitement and community through the integration of superfans from all 32 qualified countries.

Incorporating fan scenes, brilliant fresh presenting talent, match highlights, golden moments from the archive and special guests.

10 to 25 minute episodes on each day of the tournament, streamed on FIFA+ Web, App, CTV and Hisense FAST channels.

Stay up to date with Hisense emails

hisense_get_active_competition_popup