Induction hobs
The ultimate way to heat.
Heating up twice as fast as gas, induction hobs only heat the bottom of induction-specific pans, leaving the remaining hob surface cool and safe to touch. Temperature can be adjusted instantly in a touch, limiting the danger of boiling over. It makes creating temperature-sensitive masterpieces like hollandaise sauce or melting chocolate a simple task.
Flex your hob's heat with Area Flex.
Two vertically connected zones for larger cooking surfaces - perfect for frying more evenly and when using bigger pots and pans for hosting large number of guests.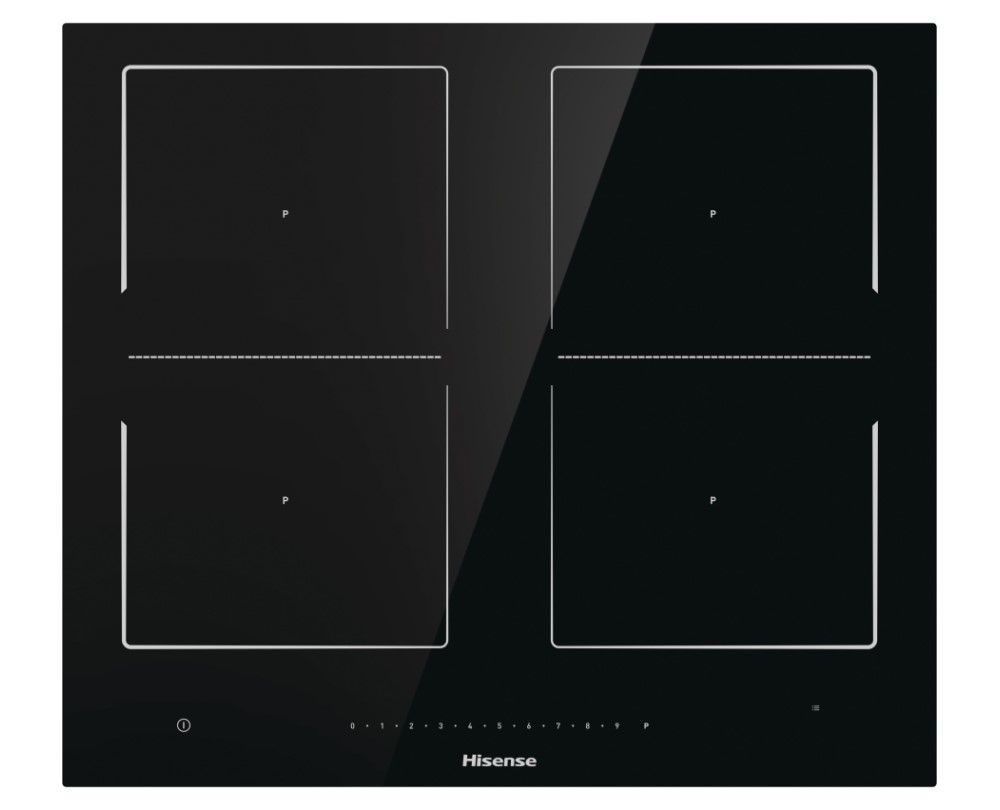 Automatic Pan Detection
Instantly detects the position of an induction pan placed on the hob within 10 seconds and activates the right cooking zone.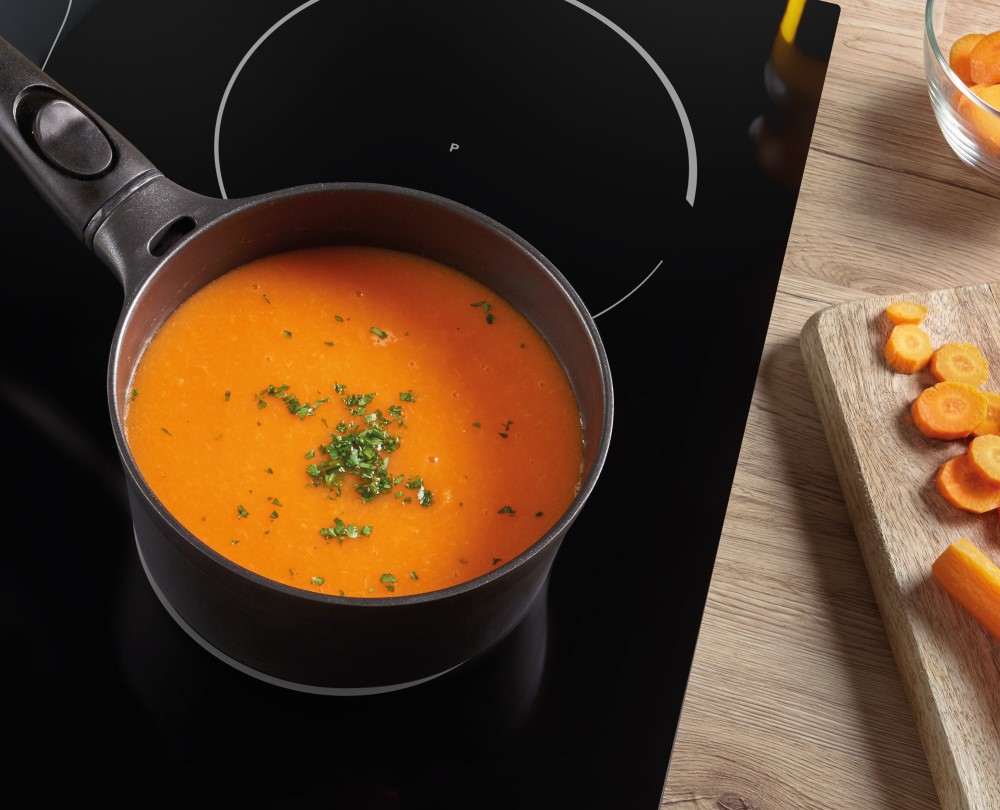 Fast and powerful heat.
Perfect for dishes that require quick cooking at high temperatures, this setting is not just great for searing steaks and flash frying seafood, but saves time heating pans for other food. After 5 minutes in this mode, the temperature will automatically reduce.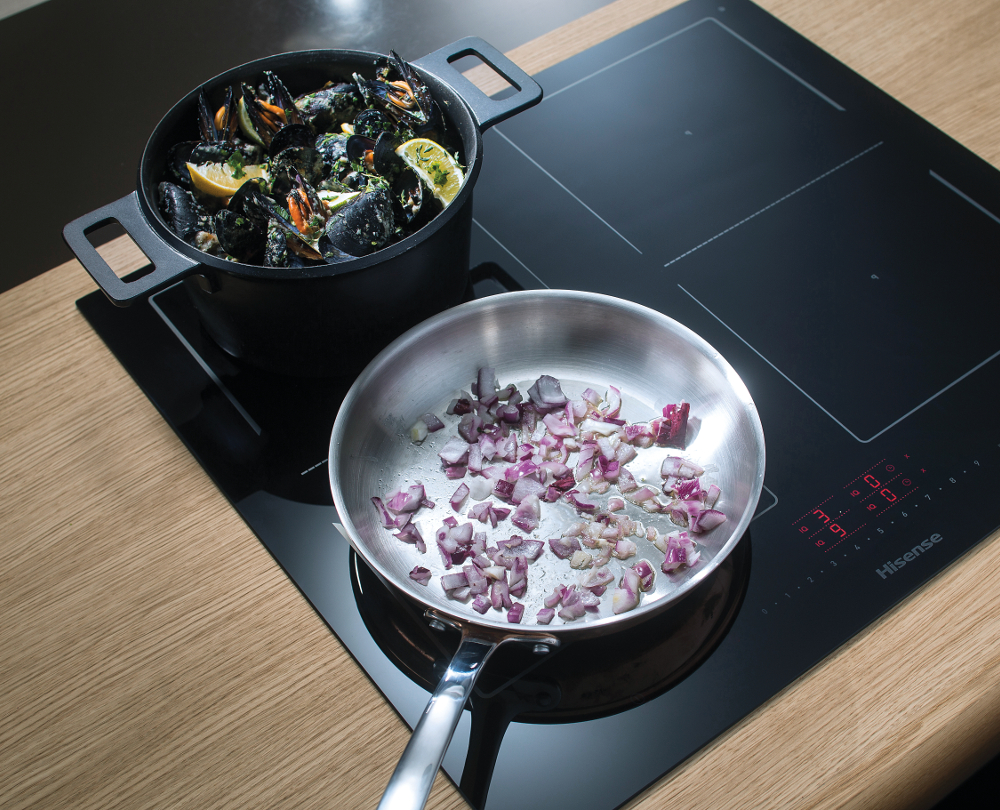 Quickly and safely pause your cooking.
Simply press this button to pause the hob for 10 minutes, Stop & Go then turns back on to the previous settings, making it easy to pick up where you left off.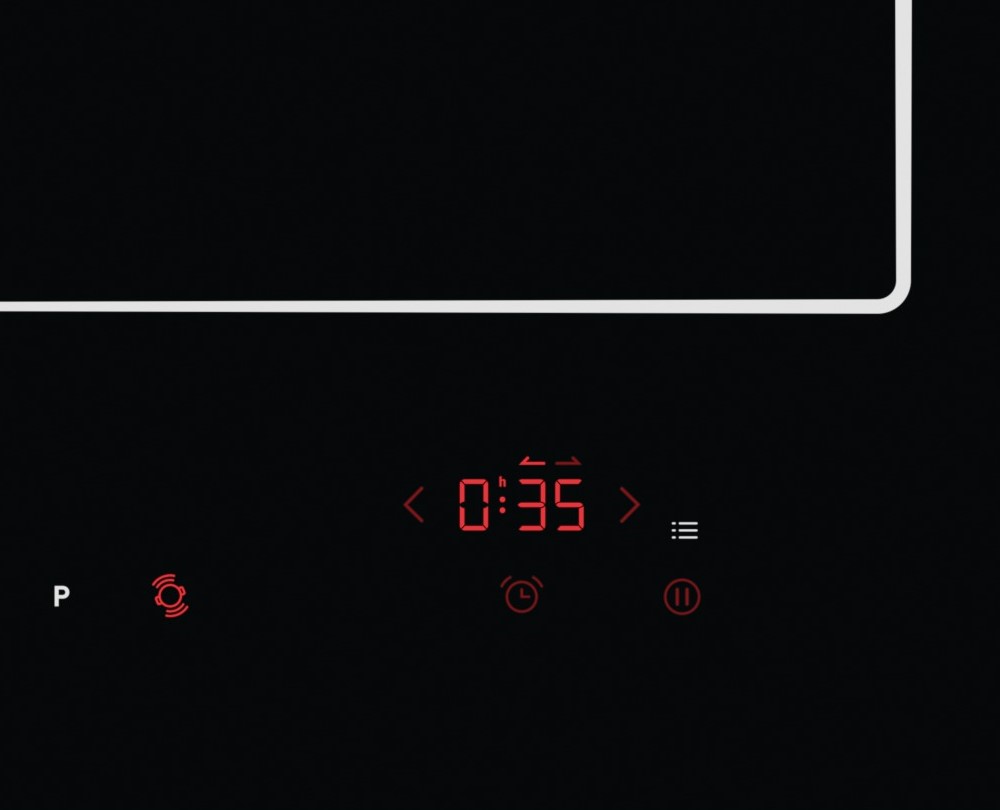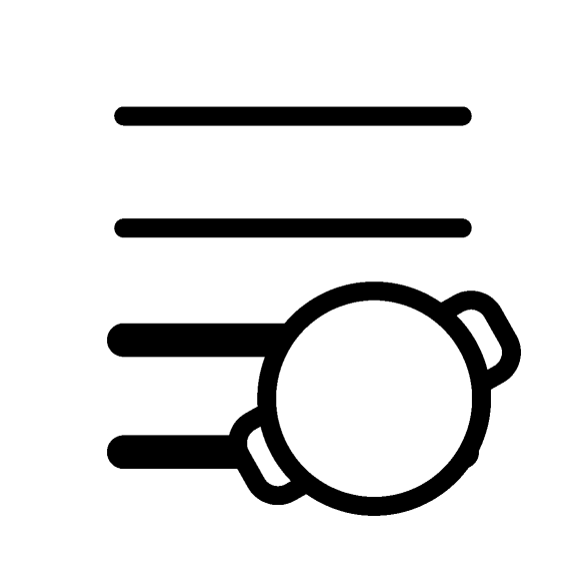 Cook more intuitively.
Step Zone
Adjust power levels simply by moving your pans across the surface of the Step Zone flexible area. Move the pan to the front of the hob to cook on a high power level (level 9) or move to the back to simmer (level 3).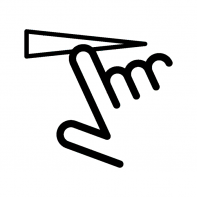 Touch and swipe.
Control the hobs power more intuitively. Simply touch and slide to get the right level of heat.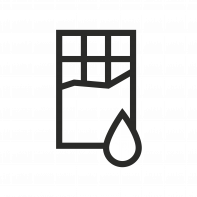 Master melting with
Soft Melt.
Maintaining a constant temperature of 42°C, Soft Melt makes it easy to master melting difficult ingredients without burning them. Reactivate previous settings instantly.
Recall Assist lets you instantly recall and effortlessly reactivate the last settings used in the press of this button. Restart your cooking with ease, even if you've used multiple hobs on different settings.
Child Lock.
Keep children safe by locking controls, preventing them from accidentally switching the hob on, inadvertently accessing settings or interfering with the controls.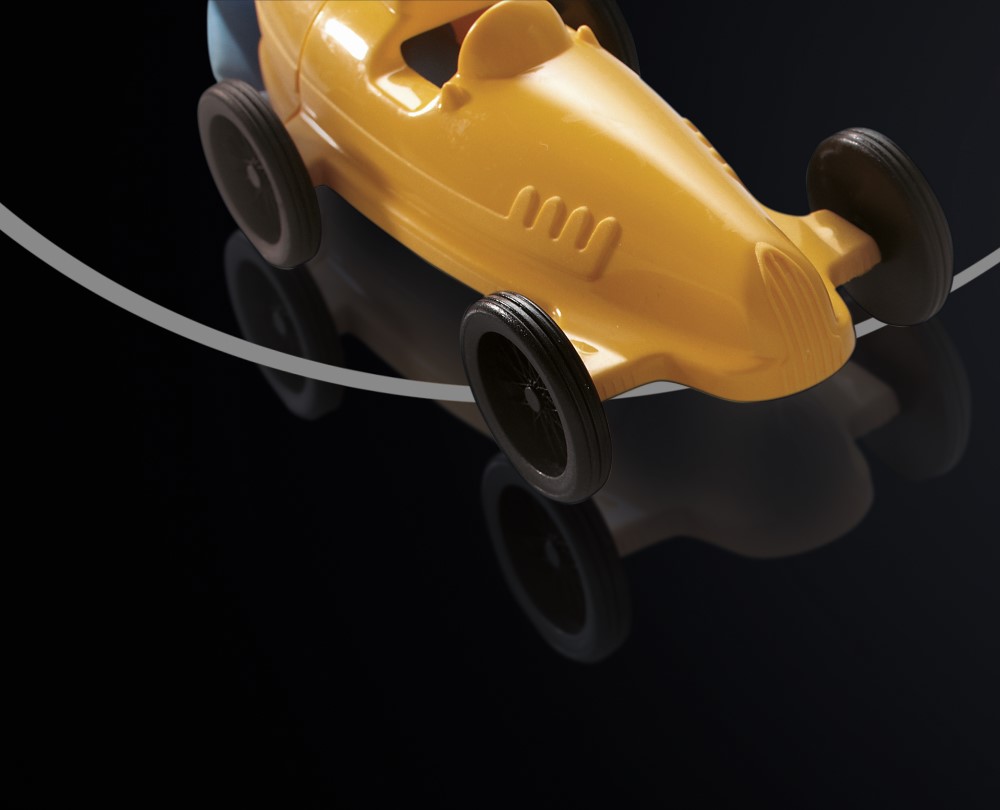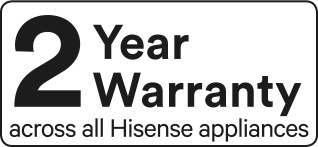 All Hisense cooking appliances include a 2 year warranty as standard to give you complete peace of mind with a product that's built to last.
Now, here's the technical bit…
Below you'll find all the technical details of your product, such as dimensions, etc.
Induction

Hob Type

4x

No. of zones

Electric

Fuel Type

2.1 to 3 kW

Burner Power Range

7,360 kW

Electrical Connection

595 x 54 x 520

Dimensions in mm's (W x H x D)
Full Specs +
What people are saying.
Tambo
❝ Great hob. Bought about three weeks ago excellent hob very fast at getting food to temperature lots of programs. IQ system is very good also has defrost program. Best hob I have had to date hope to get oven soon to match. ❞
Lorna10561
❝ Easy to use and keep clean. I love my induction hob, still learning how to use the functions. If there were any video instructions on how to use the various functions I would probably make more use of them, but for what I need it has everything. Looks great and love that it's so easy to keep clean. ❞
All Reviews +
Product support
Need to know more about supporting your hob? See the pages below for more information.

Manuals & downloads
Discover the latest user manuals and downloads for your Hisense induction hob.

Register your product
Registering your product means that, if something does go wrong, you're fully covered.

Contact
To call or email our customer service team, click the link above.
Because who wants to be
out the loop?
Sign up and you'll never miss our offers, new products or updates.