Packed with features that will make your head spin.
Power through the laundry pile with this new DCGE802 tumble dryer. With an 8kg drum it's an ideal laundry solution for any medium sized household. It features an energy efficient drying system and user-friendly interface that makes for one of the most efficient and sophisticated dryers on the market.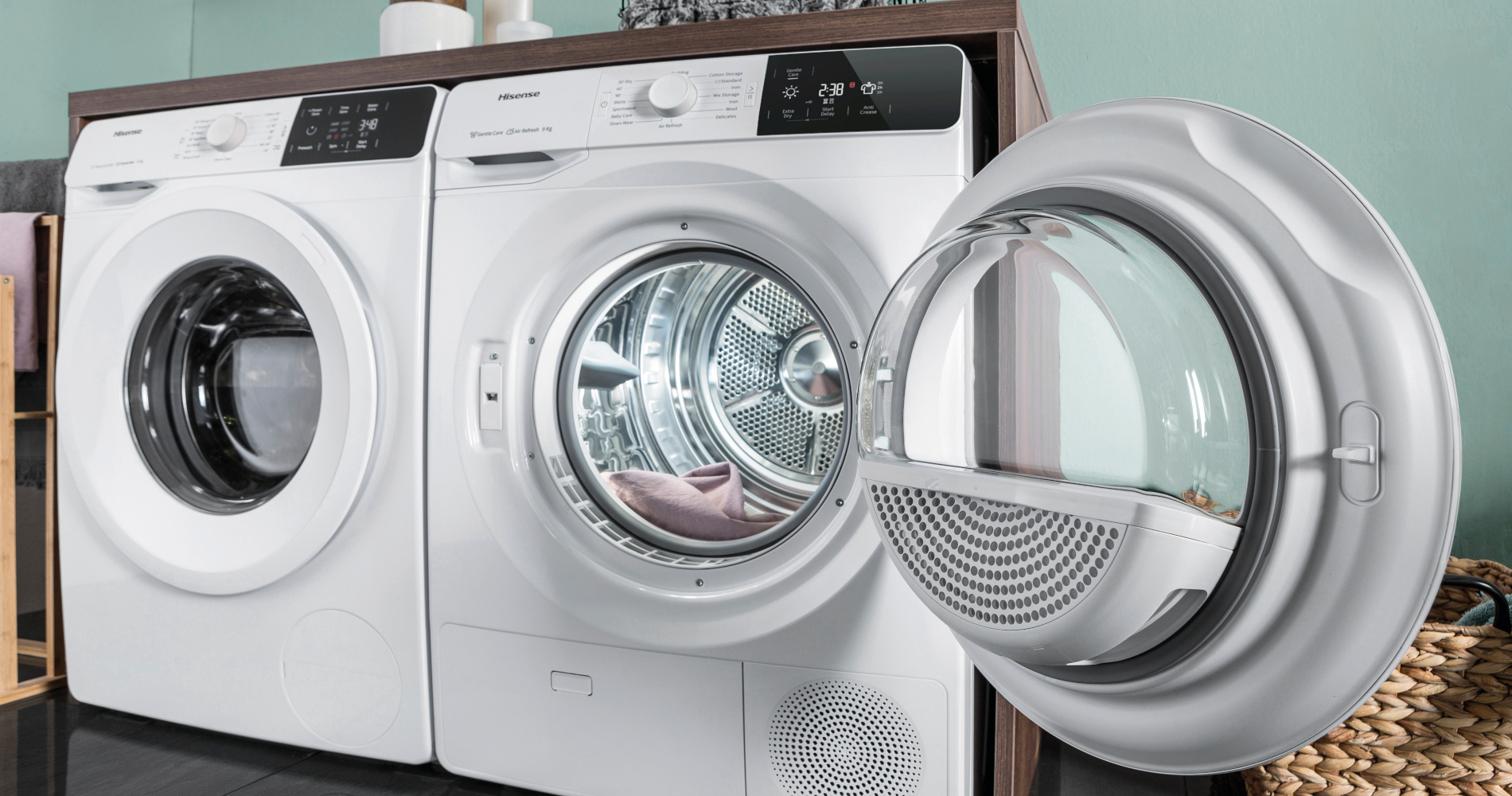 Easy loading door.
Boasting one of the largest porthole doors on the market. Super easy and convenient for loading and unloading the tumble dryer.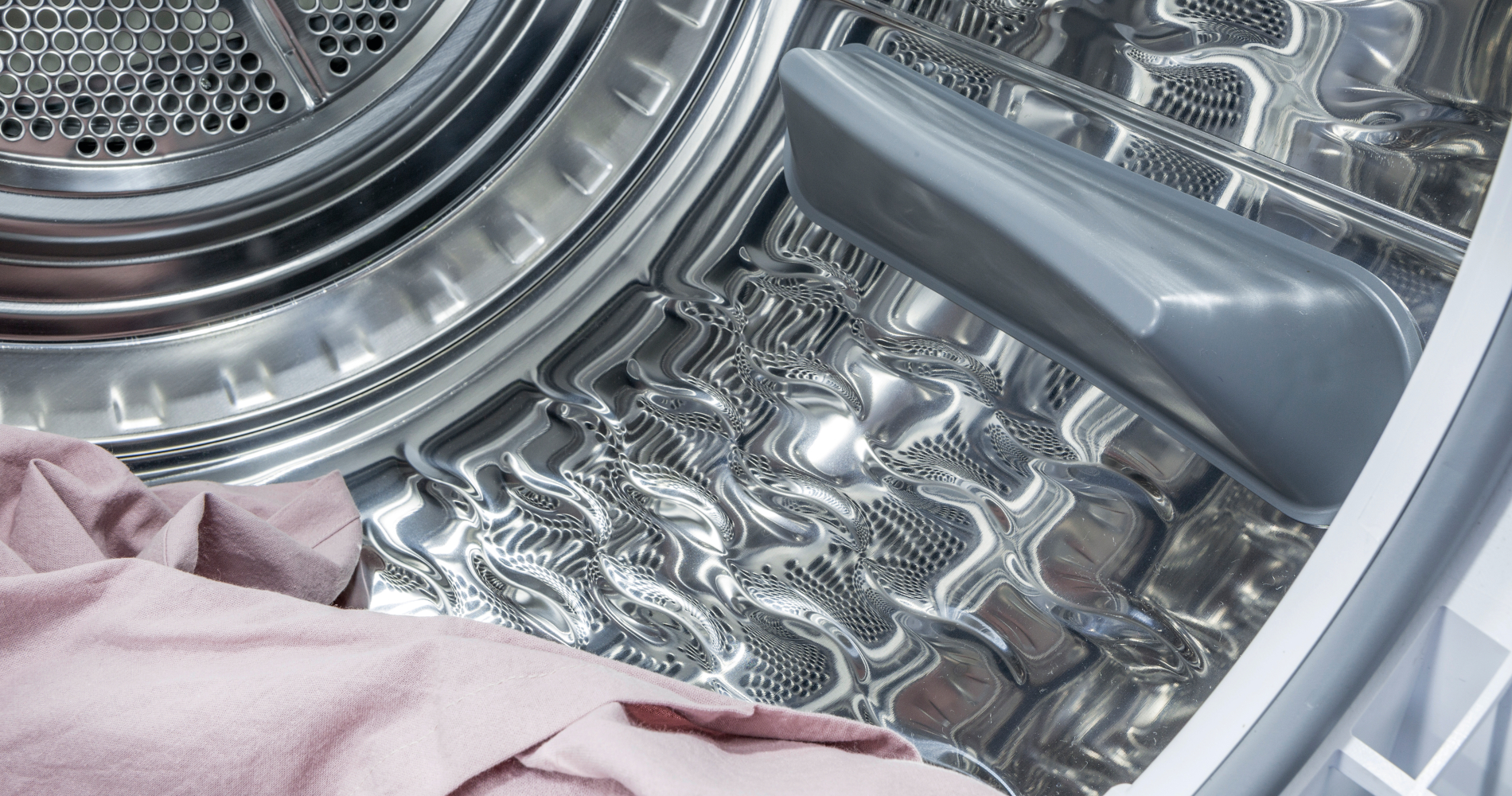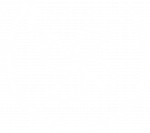 Give your clothes a quick refresh.
Freshen up your clothes in just 30 minutes with Air Refresh - removing any odours from sport or dinner so your clothes are ready to wear again, without the need for washing.

User friendly controls for easy operation
Start Delay to dry when you want to
Pre-determine when you would like the dryer to start, either when it is more convenient for you, or set it for a time when it is cheaper to run, like through the night. The items will be dried to the previously set level.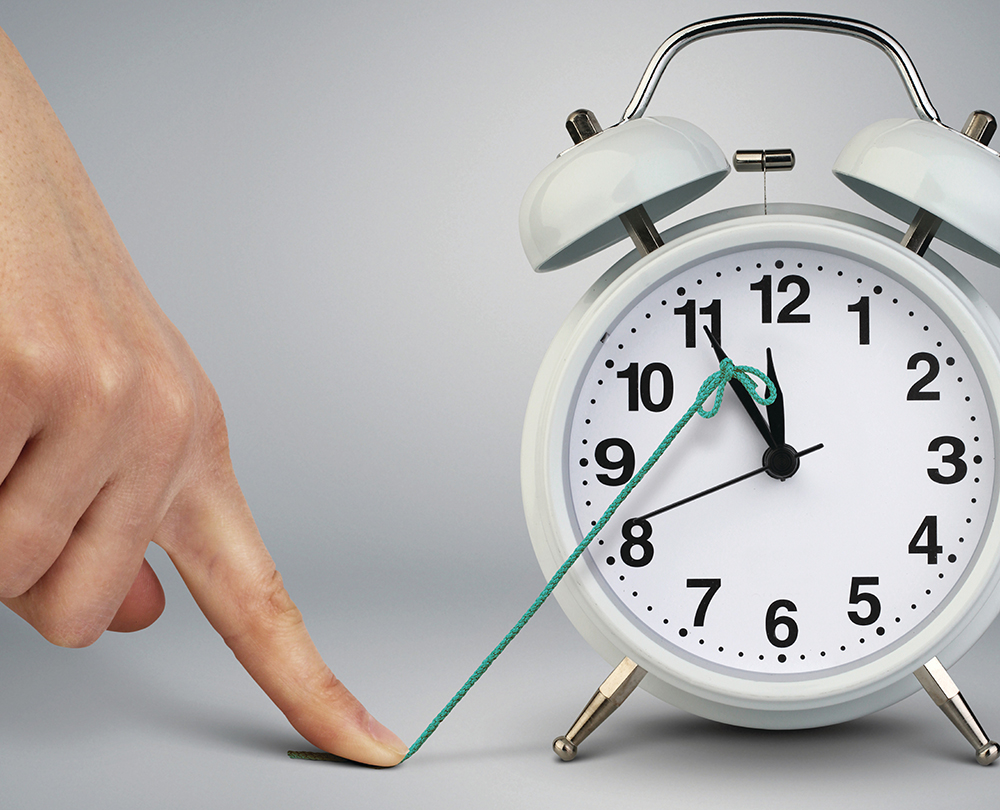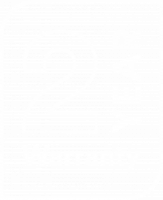 For complete peace of mind.
All Hisense appliances include a 2 year warranty as standard to give you complete peace of mind with a product that's built to last.
Now, here's the technical bit…
Below you'll find all the technical details of your product, such as dimensions, etc.
8

Drying Capacity (kg)

White

Cabinet Colour

A

Condensation Class

Upper (4.95 litres)

Water Container

16

No. of Programs

600 x 850 x 625

Dimensions in mm's (W x H x D)
Full Specs +
What people are saying.
Markymoo
❝ I bought this dryer a few weeks ago? So I thought I would review thus far. First of all let me say it isn't whisper quiet when operating? My washing machine is quieter? It certainly drys clothes to the highest standard as long as you don't overload it. The heat pump recycles the warm air generated to dry your clothes as opposed to the condenser dryer? So the heat pump dryer is and will be the cheapest to run. You have plenty of programs to select using the dial controller? The control panel is nice and bright and here you can tweak certain programs? Delay start and anti-crease? You have on and off button plus a pause button. If a technophobe like me can use it, so can you. Certain maintenance needs to be done after each cycle? The water collection tank will need emptying? This is on top left at front at hip hight thankfully. The fluff filter which is tucked neatly away bottom of door? Just pull towards you? It's a bit flimsy for my liking? Easy to clean though. The main filter is bottom left behind a panel? Which is a pain if you have mobility issues like I do? But this filter only as to be cleaned every so often I believe. Just run under tap leave to dry and replace back in machine. When you register your product you are given a 2 year warranty? Which is a bit mean considering my Samsung washing machine has 5 years and the motor 20 year warranty. ❞
Jaq63
❝ I haven't yet used the machine due to current financial position for all. But it looks very easy to use and has a nice big drum ❞
All Reviews +
Product support
Need to know more about supporting your tumble dryer? See the pages below for more information.

Manuals & downloads
Discover the latest user manuals and downloads for your Hisense washing machine.

Register your product
Registering your product means that, if something does go wrong, you're fully covered.

Contact
To call or email our customer service team, click the link above.
Where to buy.
Discover where to purchase your new Hisense tumble dryer.
Stay up to date with Hisense emails.