Packed with features that will make your head spin.
Power through the laundry pile with this new DHGE8013 heat pump tumble dryer. With an 8kg drum it's an ideal laundry solution for any medium sized household. It features an energy efficient drying system and user-friendly interface that makes for one of the most efficient and sophisticated dryers on the market.
Twin Flow air for fewer creases
Thanks to this bi-directional air distribution system, the air is moved in different directions inside the drum, making sure that even the largest of items are evenly dried and less creased.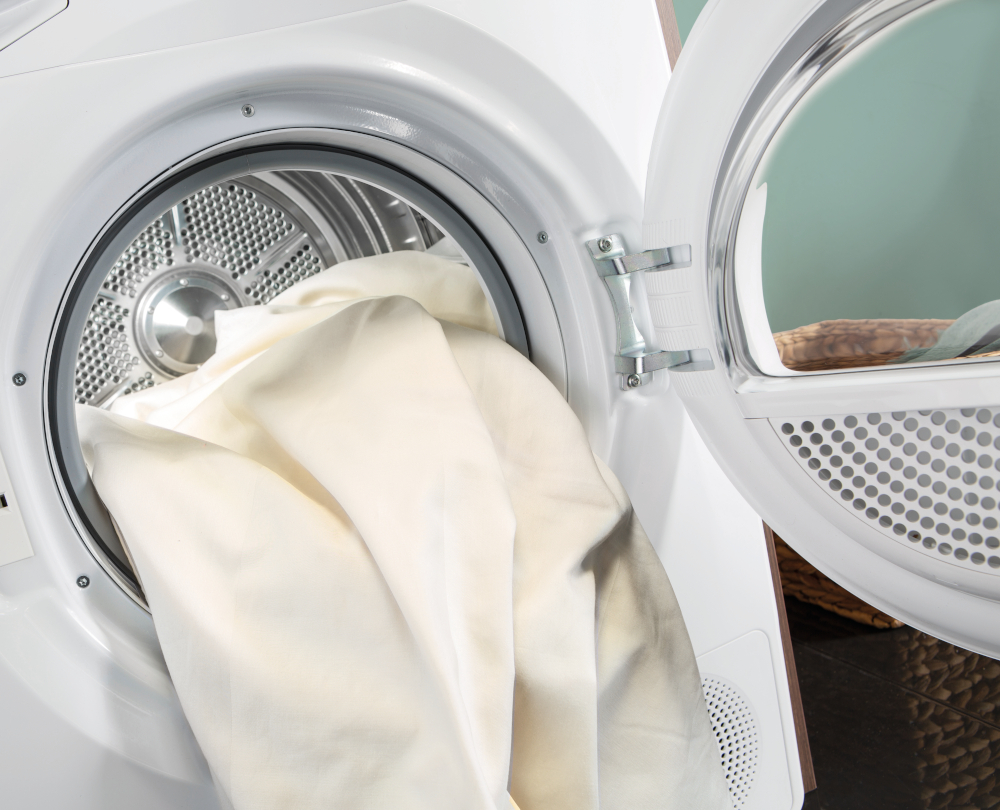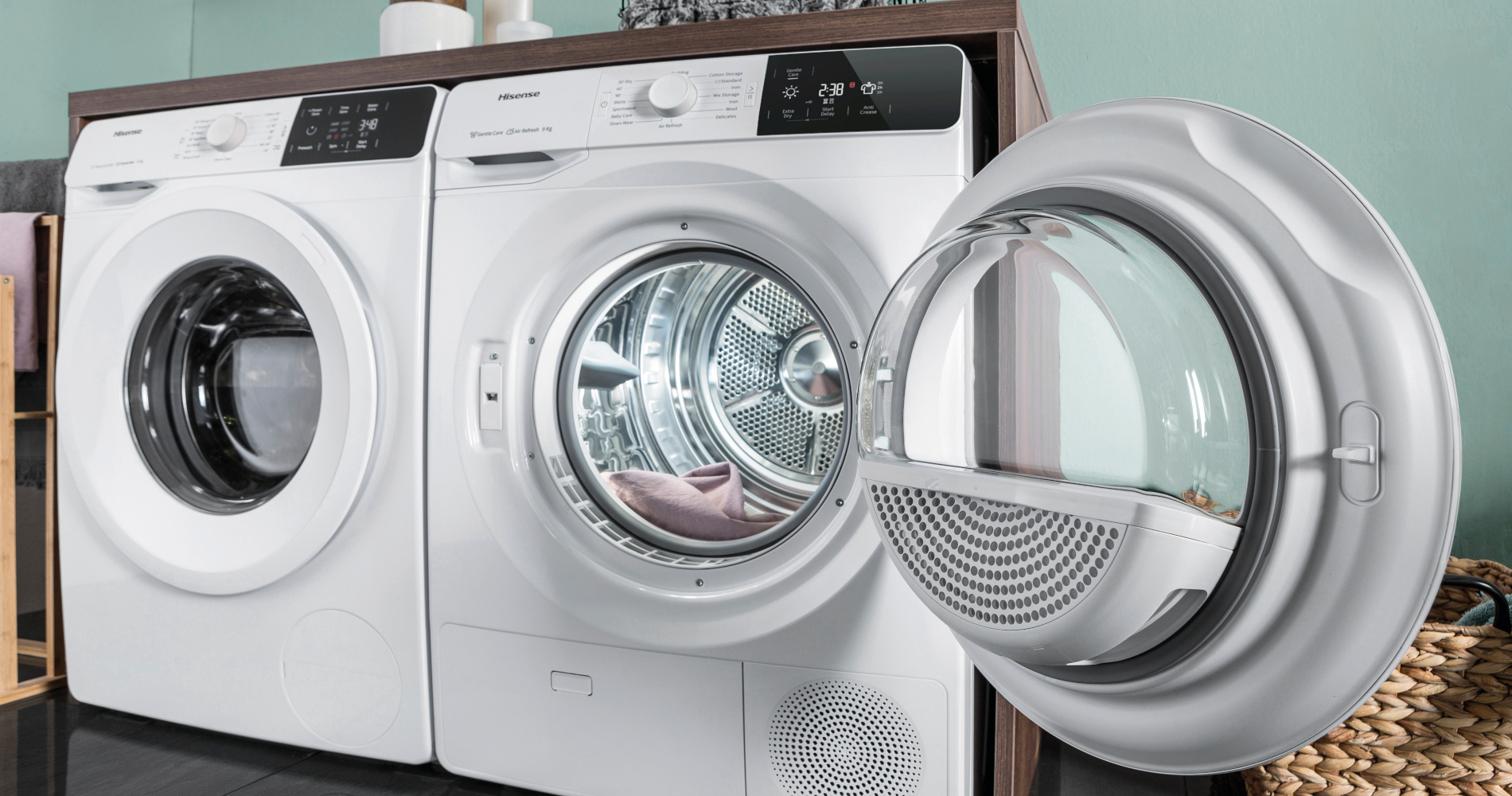 Easy loading door.
Boasting one of the largest porthole doors on the market. Super easy and convenient for loading and unloading the tumble dryer.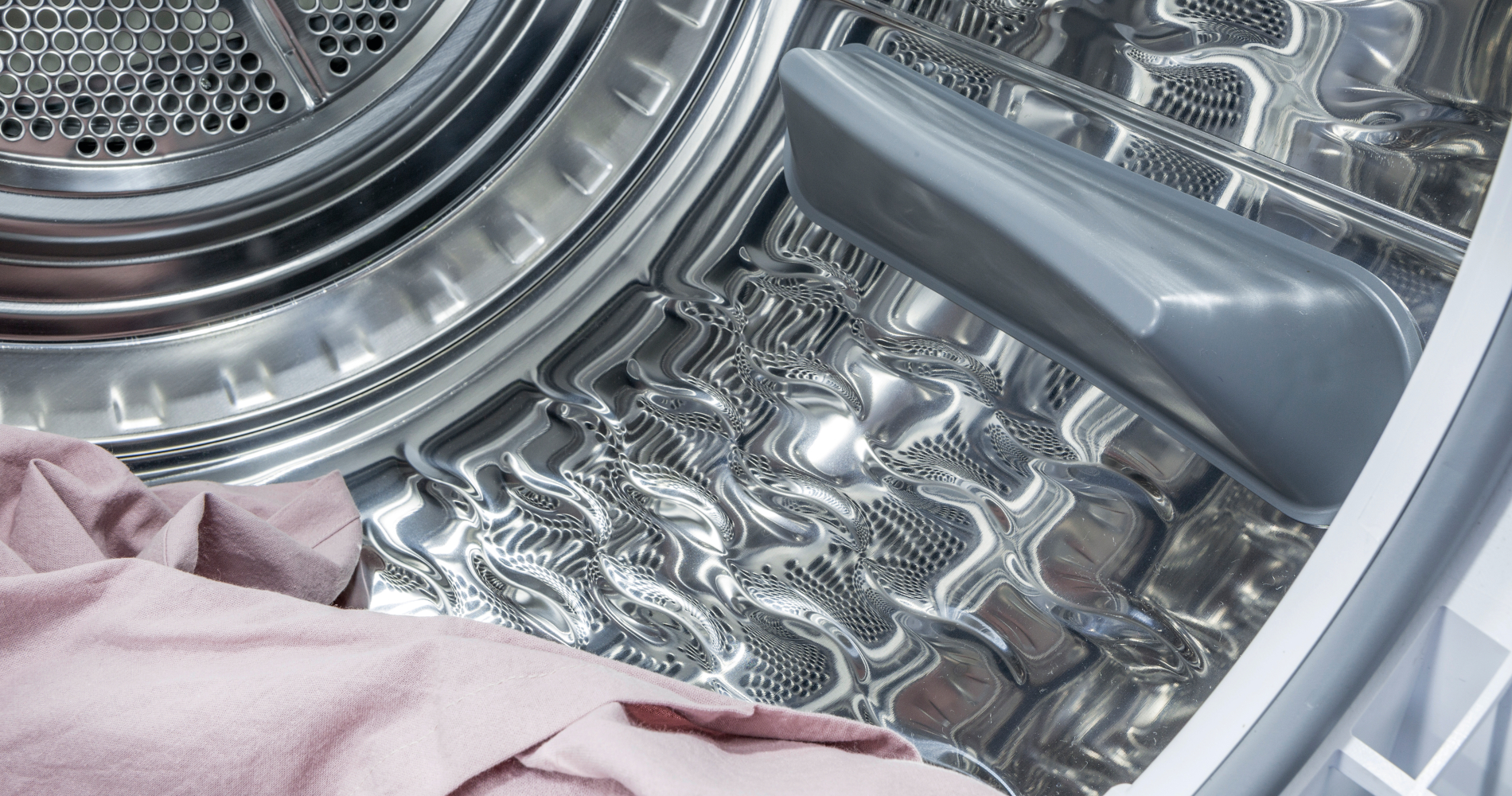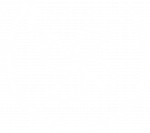 Give your clothes a quick refresh.
Freshen up your clothes in just 30 minutes with Air Refresh - removing any odours from sport or dinner so your clothes are ready to wear again, without the need for washing.

User friendly controls for easy operation
Heat Pump Technology
Offering better protection for your clothes, this model uses heat pump technology to constantly recycle hot air, saving you both energy and money. With an A++ energy rating, this dryer is really efficient and uses a lower temperature to dry the laundry, in turn being kinder and more gentle on the load.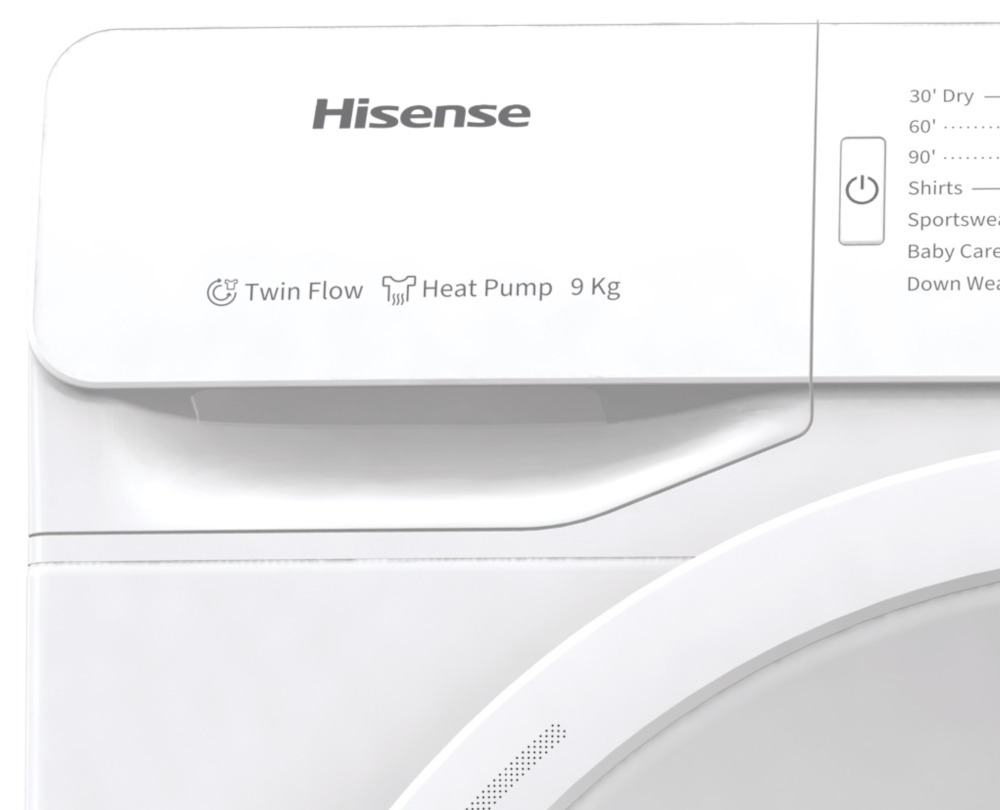 Easy clean filter
Conveniently placed on the door, this filter is easy to reach and clean. Simply wash the filter under running water.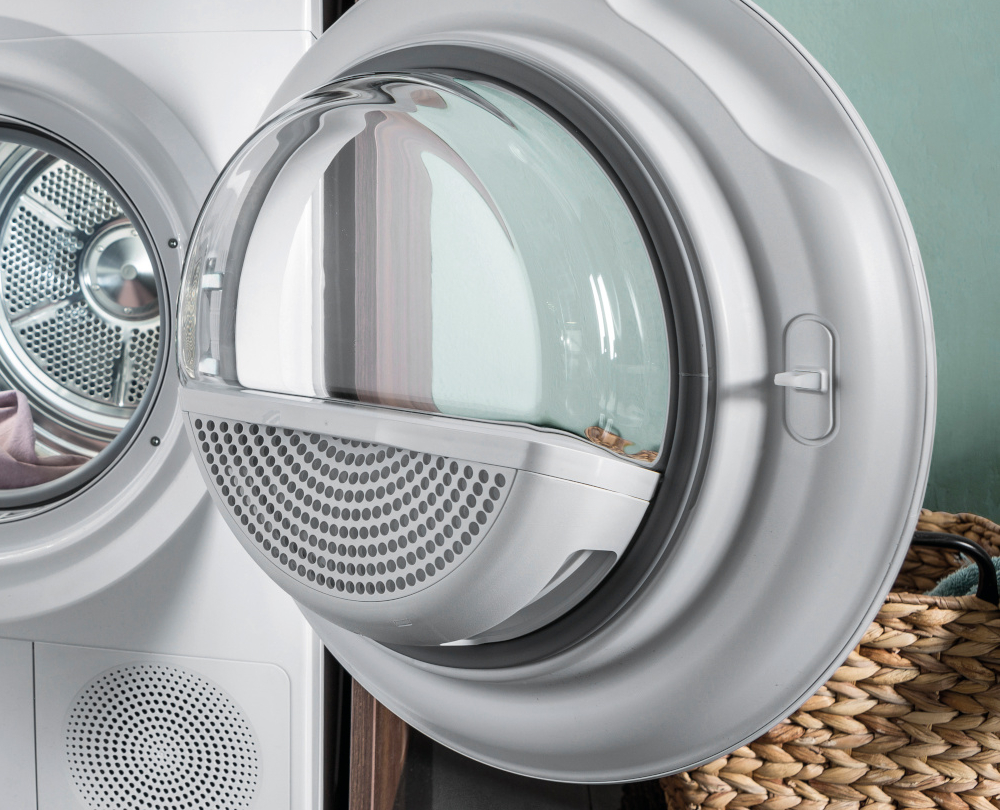 Start Delay to dry when you want to
Pre-determine when you would like the dryer to start, either when it is more convenient for you, or set it for a time when it is cheaper to run, like through the night. The items will be dried to the previously set level.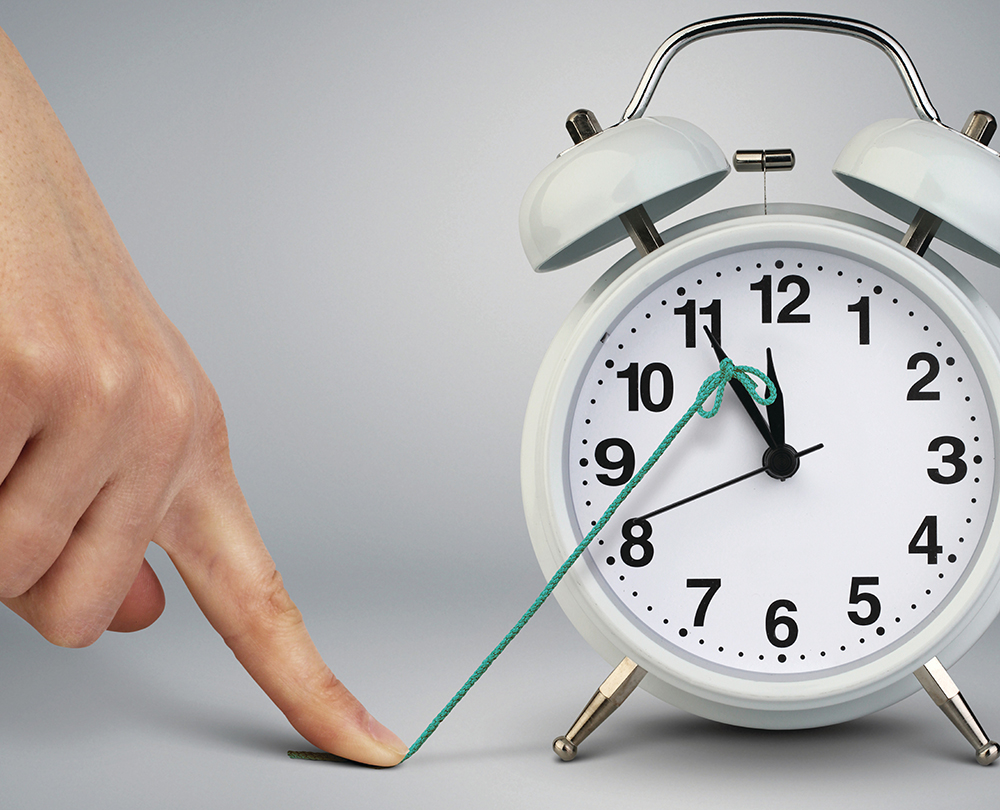 Now, here's the technical bit…
Below you'll find all the technical details of your product, such as dimensions, etc.
8

Drying Capacity (kg)

White

Cabinet Colour

A+++

Energy Class

Upper (4.95 litres)

Water Container

16

No. of Programs

600 x 850 x 625

Dimensions in mm's (W x H x D)
Full Specs +
What people are saying.
Coug76
❝ Excellent Value. For the money believe it would be very hard to find a better heat pump dryer. Was very surprised and pleased to find how well it works. Have only used a few of settings so unable to comment on versatility. I suspect that one could spend twice as much money to buy a 'posher' known brand but get little if any better performance. Highly recommend! ❞
Juicy Sue
❝ Heat pump sensor dryer.... what a revelation! Can't praise this dryer enough. Does what it says...just let it get on with it without messing with programmes. When it's dry it switched off... sometimes sooner than timer says! Nothing needs ironing, just fantastic. ❞
All Reviews +
Product support
Need to know more about supporting your tumble dryer? See the pages below for more information.

Manuals & downloads
Discover the latest user manuals and downloads for your Hisense washing machine.

Register your product
Registering your product means that, if something does go wrong, you're fully covered.

Contact
To call or email our customer service team, click the link above.
Where to buy.
Discover where to purchase your new Hisense tumble dryer.
Because who wants to be
out the loop?
Sign up and you'll never miss our offers, new products or updates.