Prepare healthy meals effortlessly.
Conjure up quick and healthy meals for the family in no time with this Hisense 25 litre Solo Microwave, boasting 900W of power for rapid cooking speeds and an Auto Defrost option to safely defrost frozen food. With handy functions such as Step Bake and 6 Auto Programmes, it's easy to get perfect results every time, for any dish. A smarter way to cook
Step Bake
Take control of your microwave by programming in 2 or 3 step-by-step cooking stages so you can get the perfect results.
Auto Defrost
Using intervals of low heat for even defrosting results. Select the desired defrost time or the weight of the food, which adjusts the defrost time automatically.
900W Power
A higher power wattage for quicker, more powerful cooking.
Memory function
Save the settings for three of your favourite recipes so you can quickly and efficiently cook the meals you enjoy.
Smart Cook
Press 1 to 6 to cook immediately at 100% power - great for if you're in a hurry. Each number represents cooking time in minutes (1 to 6 minutes).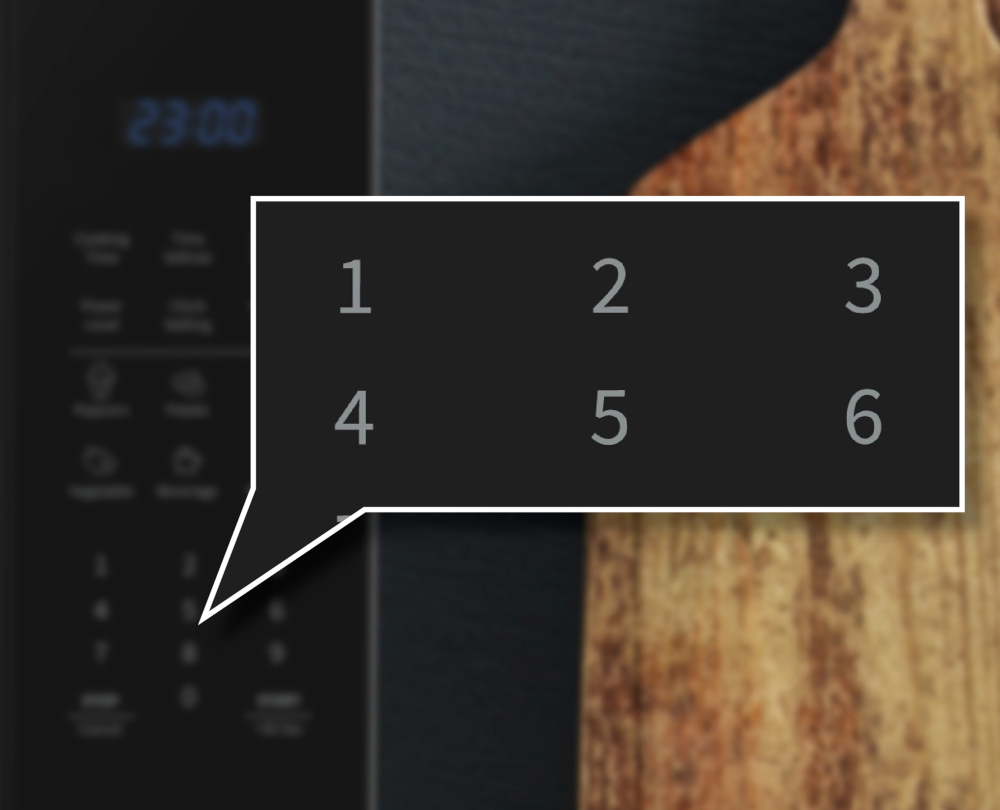 6 Auto Programmes
Cook with ease using preset programmes specially catering for Pizza, Vegetables, Meat and more. Simply select the food and weight, and the microwave will adjust the cooking power and duration automatically.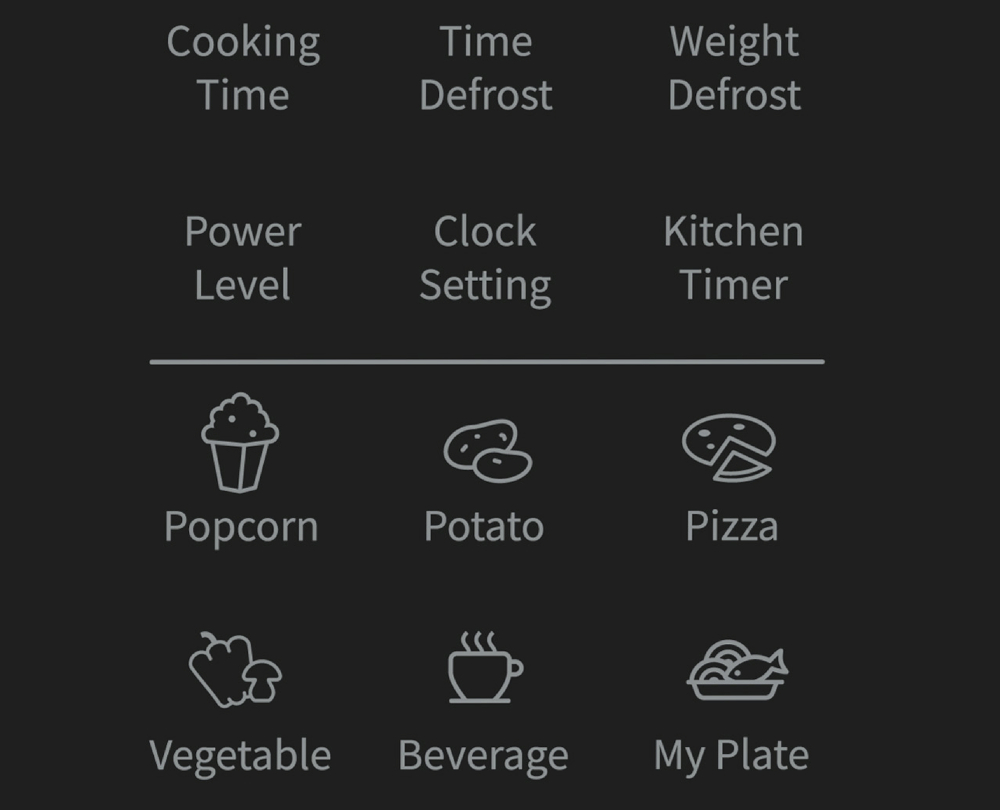 Now, here's the technical bit…
Below you'll find all the technical details of your product, such as dimensions, etc.
6

No. of Preset Programmes

900W

Microwave Power

25L

Capacity

Solo Microwave

Type

Freestanding

Construction Type

288 mm

Turntable Size
Full Specs +
What people are saying.
PaulZ
❝ "Reviewed on Which and Their Microwave is Excellent" ❞
Fudge
❝ I have had the microwave about two months getting to know the instructions for use Now enjoying using the microwave. ❞
All Reviews +
Product support
Need to know more about supporting your microwave? See the pages below for more information.

Manuals & downloads
Discover the latest user manuals and downloads for your Hisense microwave.

Register your product
Registering your product means that, if something does go wrong, you're fully covered.

Contact
To call or email our customer service team, click the link above.
Because who wants to be
out the loop?
Sign up and you'll never miss our offers, new products or updates.