Cook for more
Make delicious meals with the Hisense BI64211PB Electric Oven. Its extra-large 77-litre capacity gives you plenty of room to cook for the whole family or entertain guests.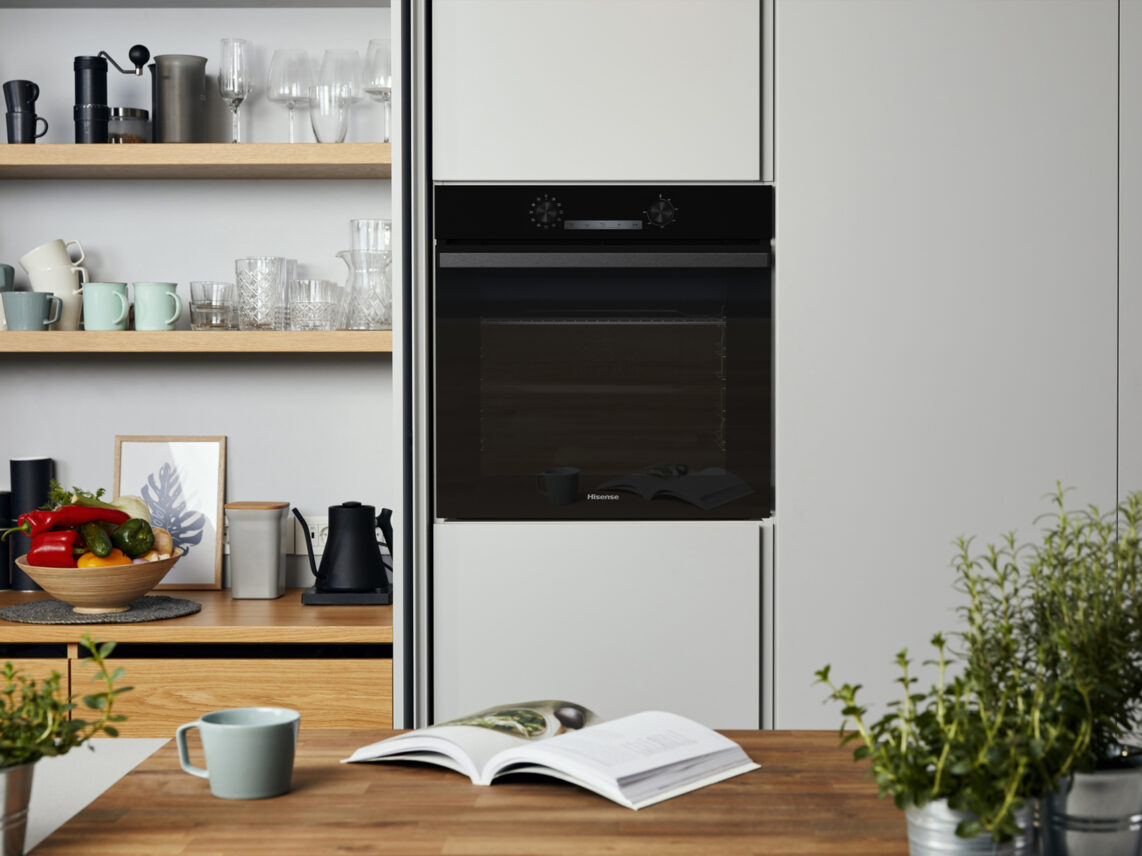 Cook anything
The oven boasts a 77L capacity and 13 functions and a full width grill, so you can cook anything from pizzas to casseroles to gooey chocolate brownies. The 5- minute preheat means you won't have to wait long to get started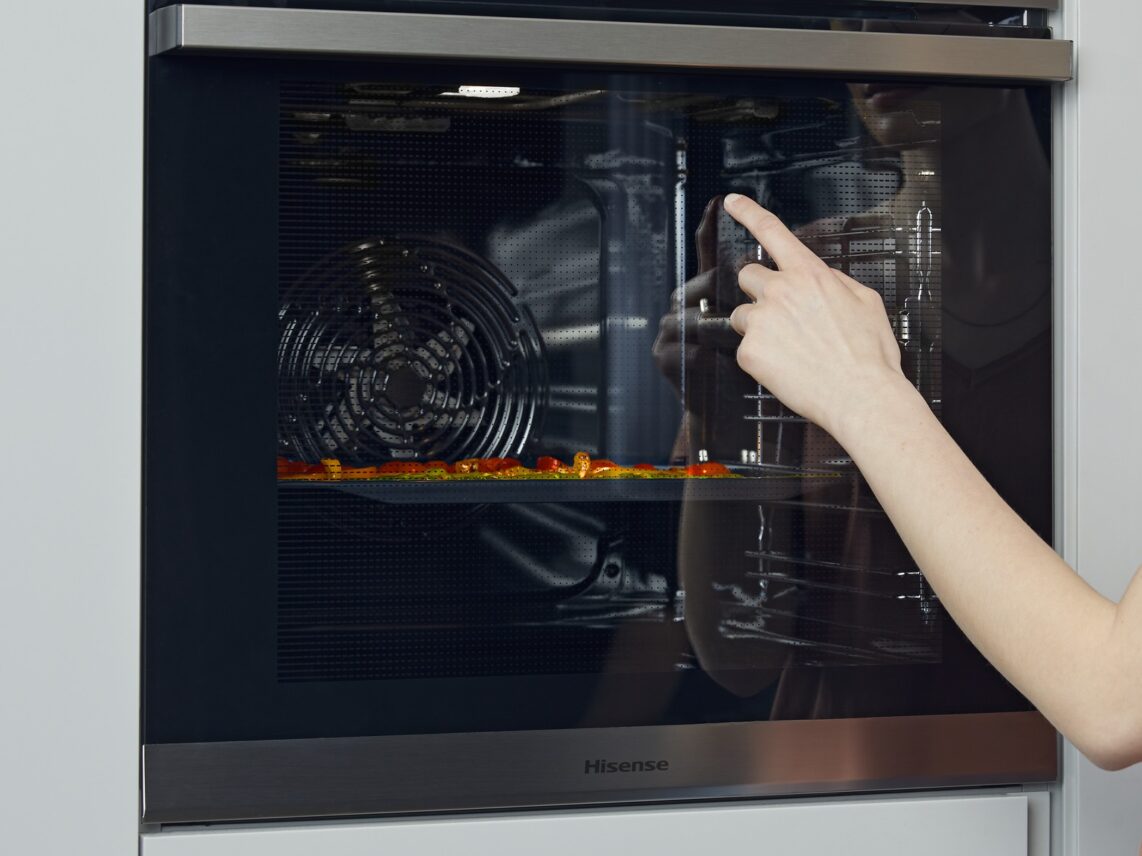 Even Bake
Inspired by traditional wood-burning ovens, it enables hot air to move around freely. Since the food is heated evenly and from all sides, it is always perfectly done – crispy on the outside and juicy on the inside. This shape is combined also with the smart ventilation system, which enables baking on all 5 levels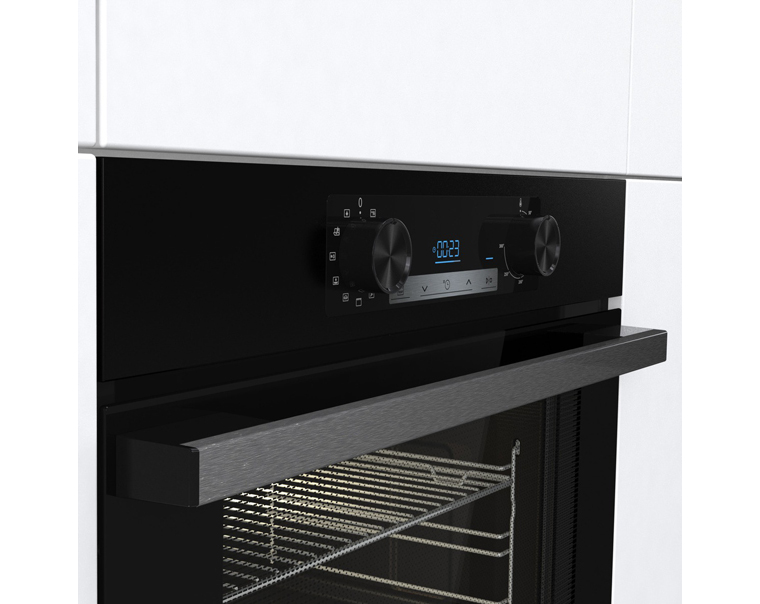 Fast Preheat
With this Fast Preheat you can start your
cooking earlier. The oven reaches a
temperature of up to 200˚C in less than 5
minutes, which is much faster than standard
preheating. This is very convenient for
recipes that require a preheated oven. A light
and sound signal informs your when the
desired temperature is reached.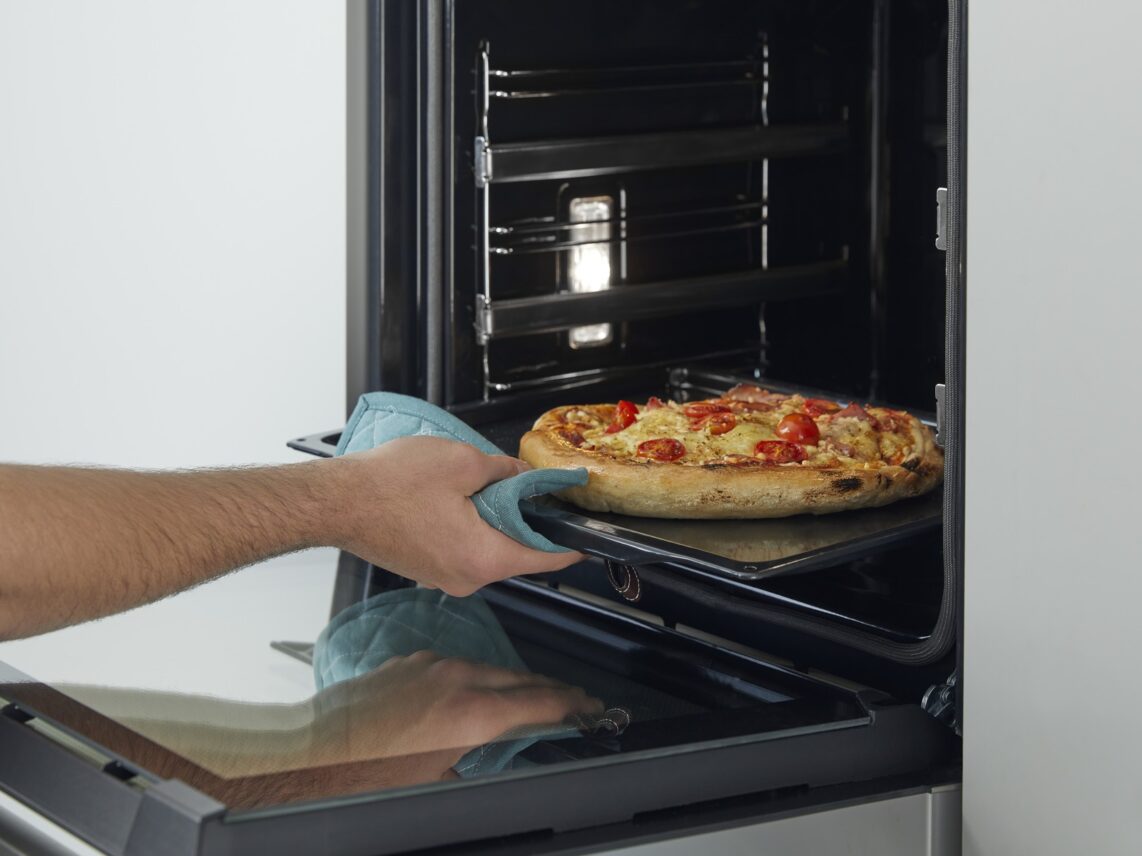 Frozen Bake Mode
This function is perfect for cooking your store
-bought frozen foods and other pre-prepared
meals such as croissants, lasagne, French
fries, chicken nuggets and other pre-baked
frozen meat cuts and vegetables. Your
dinner will be ready quickly, without
preheating.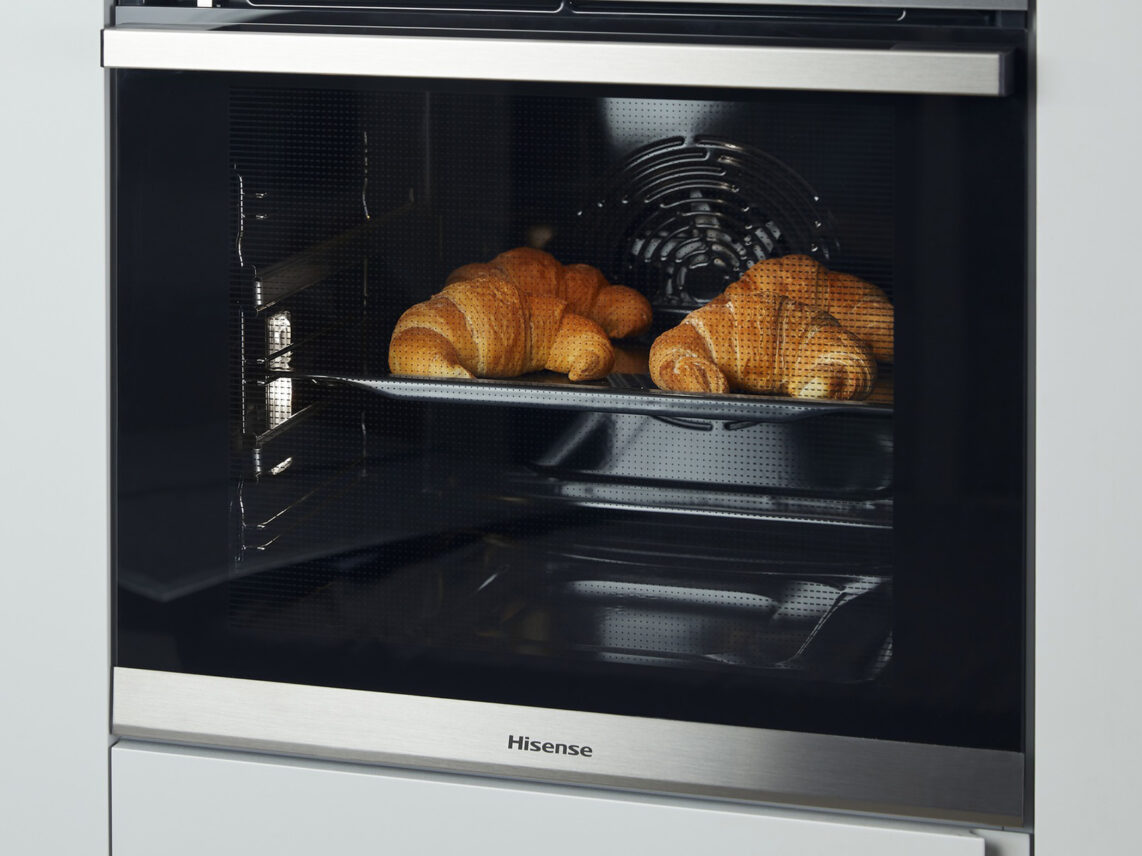 Easy-clean Quadruple Glazed Removable Door
If you have a toddler running around, these
oven doors are completely cool to touch.
Because of the advanced design with special
glazing the heat stays in the oven, making it
safe for you, your kids and pets.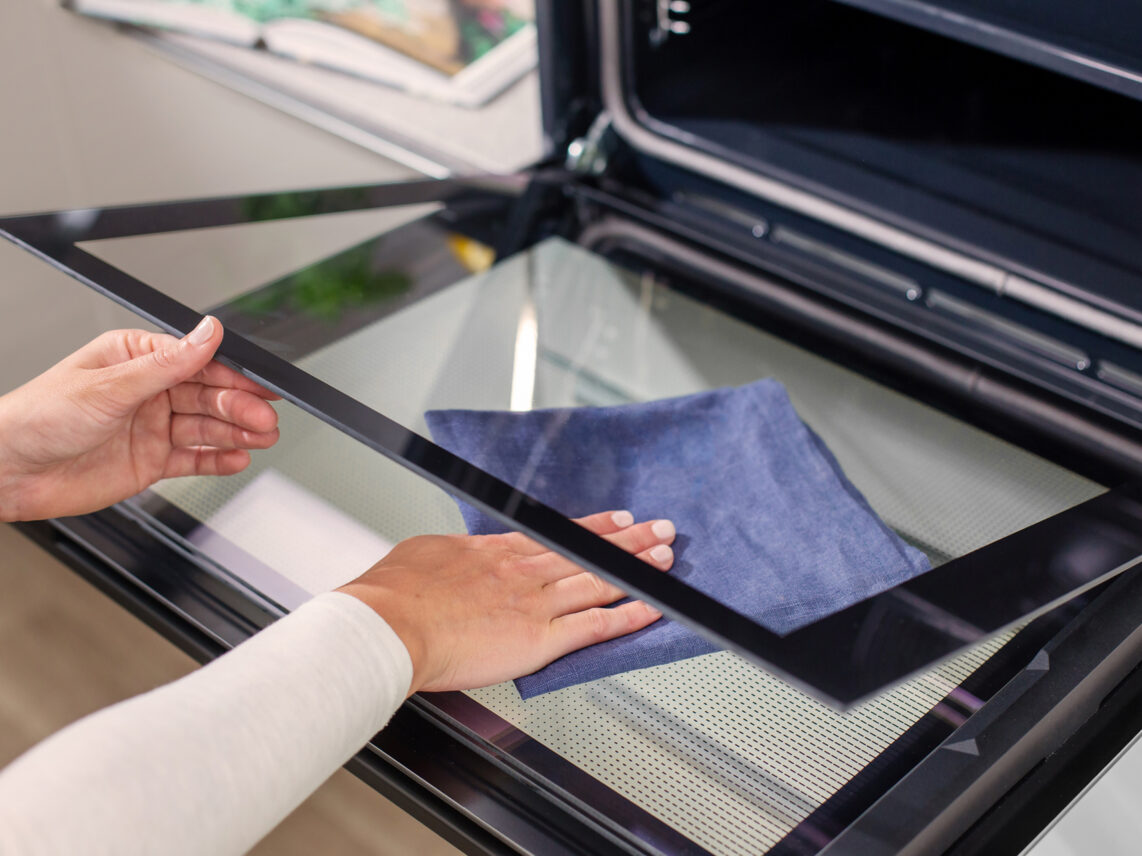 Steam Add
& Air Fry Features
Air-frying takes the guilt out of guilty pleasure snacks in a snap. Say goodbye to deep-fried chicken wings with fries and their calories, and welcome healthier versions using less or no oil. Now you can prepare low-fat meals and more healthy food with air frying directly in your Hisense oven, without having to buy an additional kitchen appliance.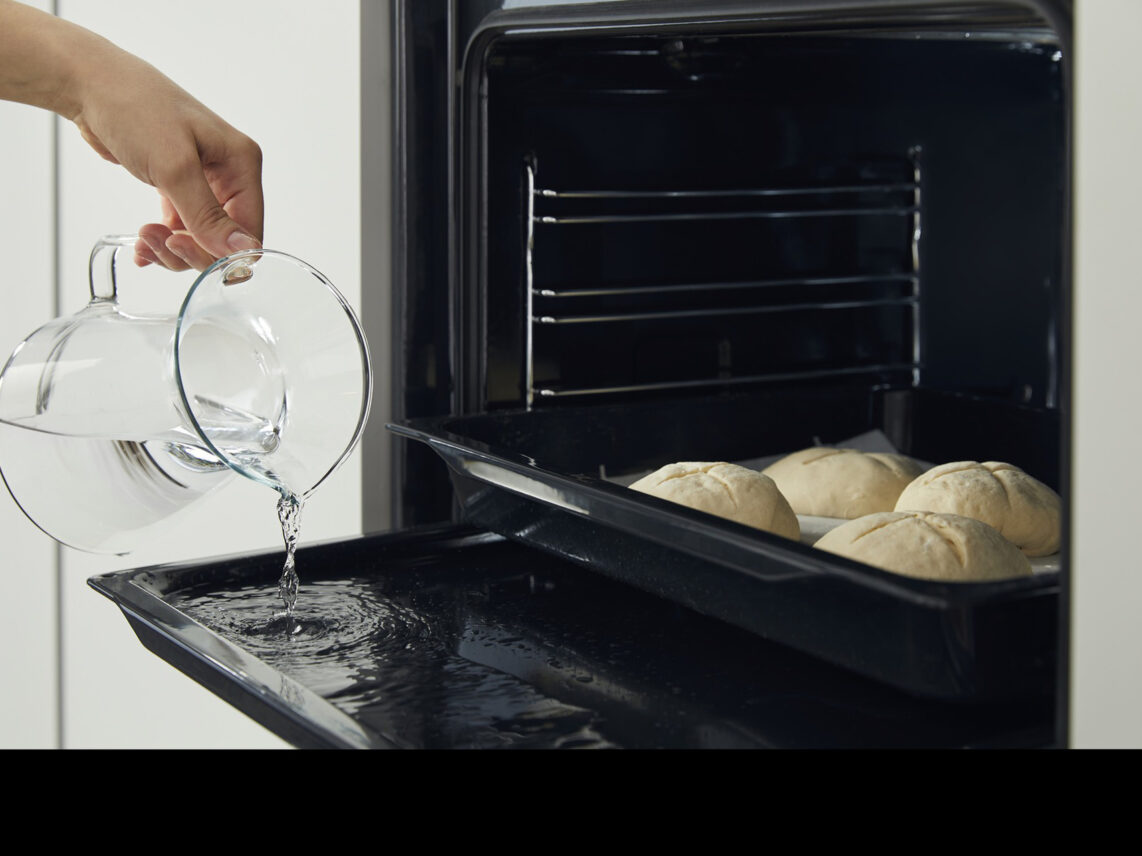 Gratin Function
If you want your food all beautiful and crispy, we have a solution for you. Activate gratin function so the grill heater from above will deliver extremely high heat close to the surface of your food. Perfect crust is now just a touch away.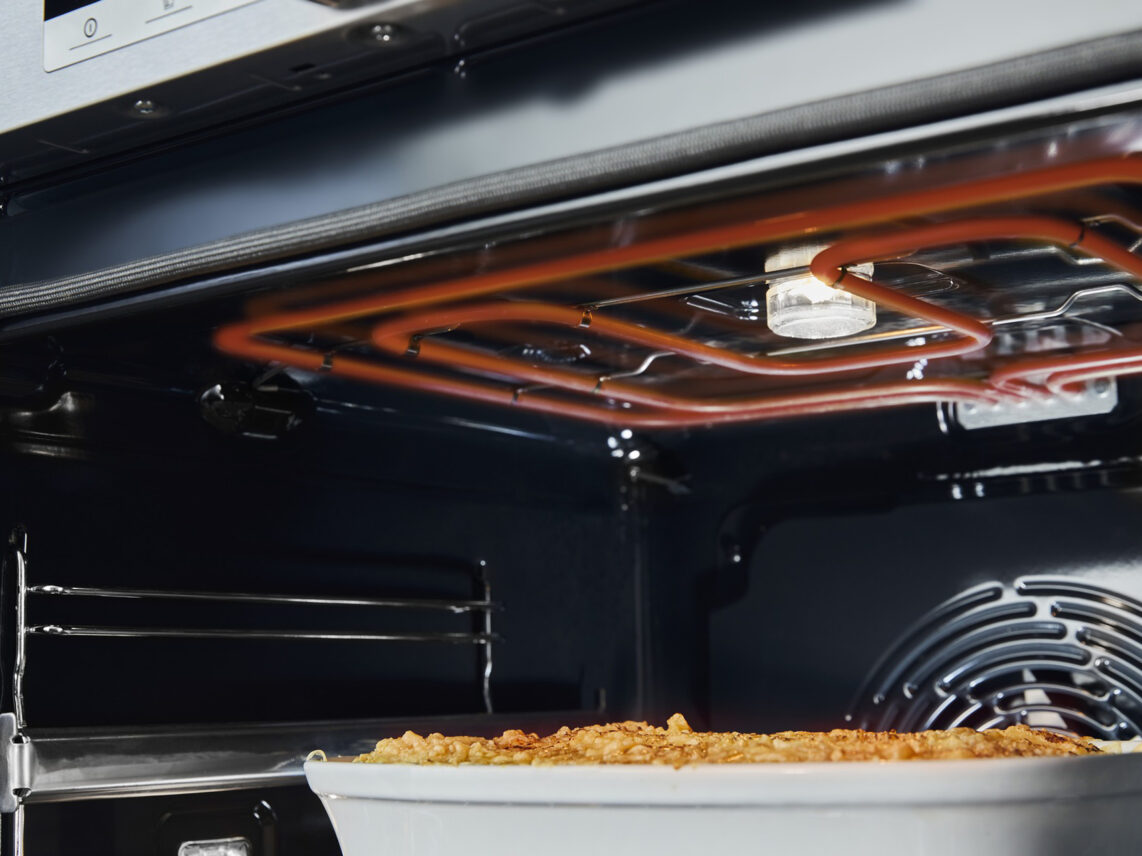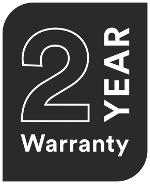 All Hisense cooking appliances include a 2 year warranty as standard to give you complete peace of mind with a product that's built to last.
Now, here's the technical bit…
Below you'll find all the technical details of your product, such as dimensions, etc.
77 litre

Capacity

Pyrolytic

Cleaning System

A+

Energy Class

Electric

Fuel Type

Built-In

Fit Type

595 x 595 x 564

Dimensions in mm's (W x H x D)
Full Specs +
What people are saying.
Andyman
❝ Cant believe how quick this oven cooks on air fry compared to our last one. Loads of settings but we tend to use a few. Only one thing that disappoints is the lack of a second rack. ❞
Gems
❝ Great oven, good features, easy to use and great value ❞
All Reviews +
Product support
Need to know more about supporting your oven? See the pages below for more information.

Manuals & downloads
Discover the latest user manuals and downloads for your Hisense oven.

Register your product
Registering your product means that, if something does go wrong, you're fully covered.

Contact
To call or email our customer service team, click the link above.
Because who wants to be
out the loop?
Sign up and you'll never miss our offers, new products or updates.