Integrated to fit perfectly in your kitchen.
With its on-trend styling, and 70/30 split, the Hisense RIB312 integrated fridge freezer is designed to effortlessly fit into your existing space and compliment any integrated kitchen units. It features a Frost Free System to eliminate the need to defrost your freezer, Electronic Control for complete control over your fridge's temperature, efficient LED internal light, Super Cool Function which rapidly stabilises the temperature of your food and a stylish chrome wine rack. It's the perfect choice whether you're replacing an existing appliance or choosing integrated for the first time.
Lock in more nutrients and moisture with Super Cooling and Freezing.
The Hisense Super Cool and Super Freeze functions rapidly stabilise the temperature of food as soon as you've put it in your fridge or freezer, which means it retains more nutrients and moisture, tastes great and stays as fresh as possible.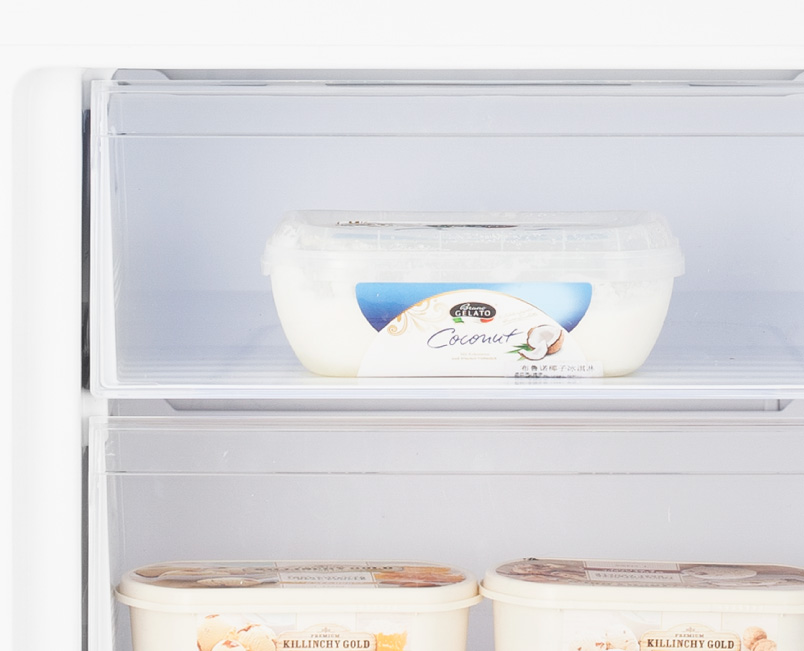 A dedicated and stylish space for wine and soft drink bottles.
Store up to 5 bottles of your favourite wines and chill them to perfection with this full length integrated chrome wine rack that's not only stylish, but also makes the most of the space inside your fridge.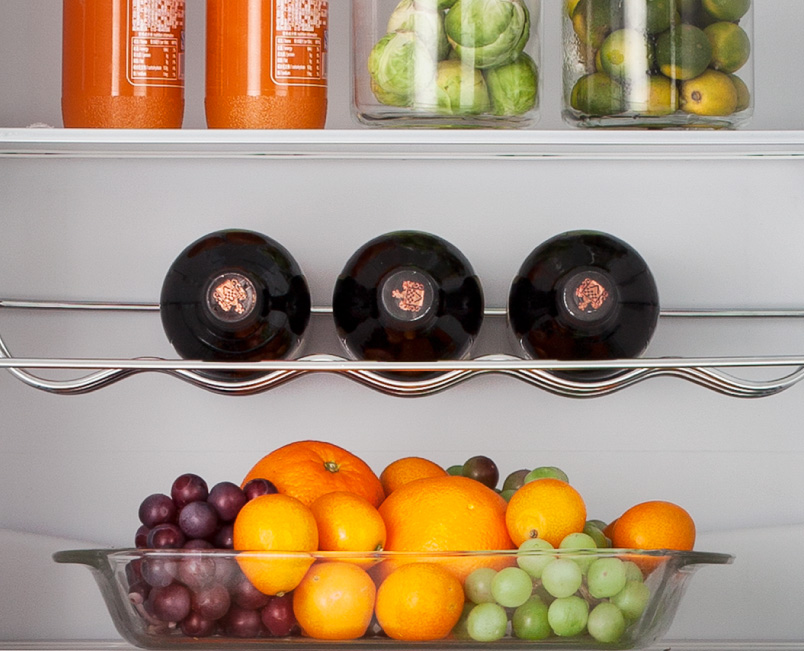 Brighter and more efficient LED lighting.
Brighter and more efficient than standard incandescent fridge bulbs, LED lighting allows you to see the contents of your fridge more clearly, while also saving energy.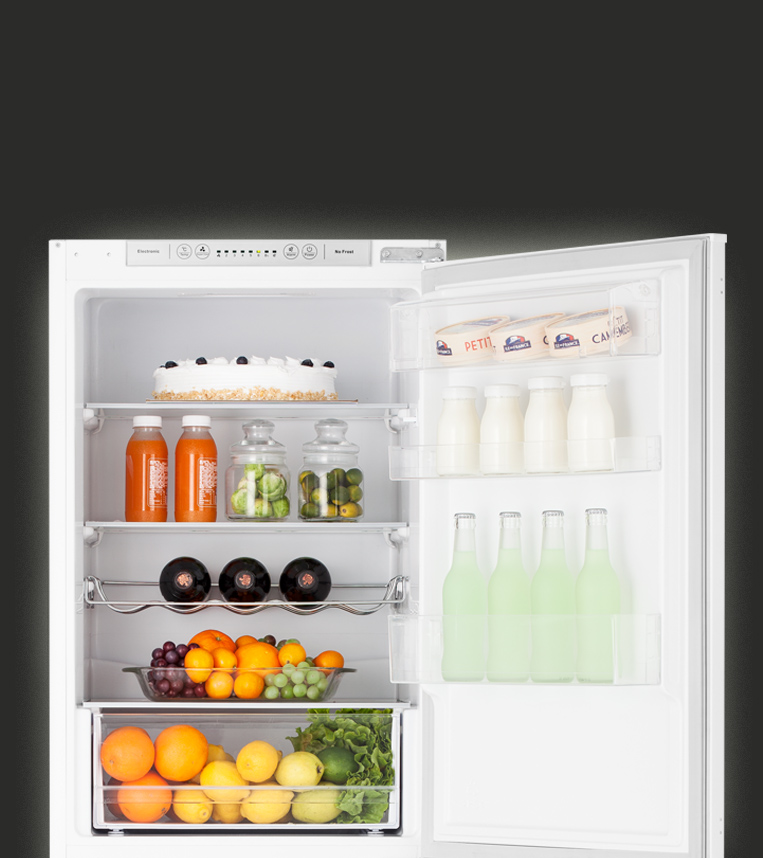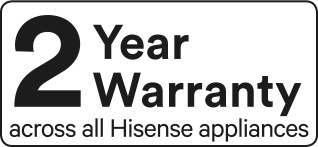 All Hisense appliances include a 2 year warranty as standard to give you complete peace of mind with a product that's built to last.
Now, here's the technical bit…
Below you'll find all the technical details of your product, such as dimensions, etc.
Electronic

Temperature Control

1

LED Light

F

Energy Class

257

Total Capacity in Litres (Gross)

269

Energy Consumption (kWh/year)

540 x 1772 x 540

Dimensions in mm's (W x H x D)
Full Specs +
What people are saying.
Caroline44
❝ I would recommend it because , the size is perfect for me , enough room for everything that I like , the bottle rack is really good , a good one. ❞
fenlanderjen
❝ we purchased fridge/freezer over a month ago but not installed it yet, we have had a new kitchen installed but awaiting cabinet . thats all i can say at the moment? we have not tried this yet but looks well made and has plenty of room inside. ❞
All Reviews +
Need to know more about supporting your fridge? See the pages below for more information.

Manuals & downloads
Discover the latest user manuals and downloads for your Hisense fridge.

Register your product
Registering your product means that, if something does go wrong, you're fully covered.

Contact
To call or email our customer service team, click the link above.
Where to buy.
Discover where to purchase your new Hisense Fridge.
Because who wants to be
out the loop?
Sign up and you'll never miss our offers, new products or updates.