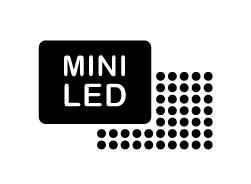 Incredible Contrast in Control
The Mini-LED technology combines thousands of LED backlight units and divide into Hybrid dimming zones which offers detailed, exquisite and lifelike images by backlight control and colour management, as well as a set of algorithms, that elevates the overall picture quality of a TV set to a remarkable level with superior blacks and gradient.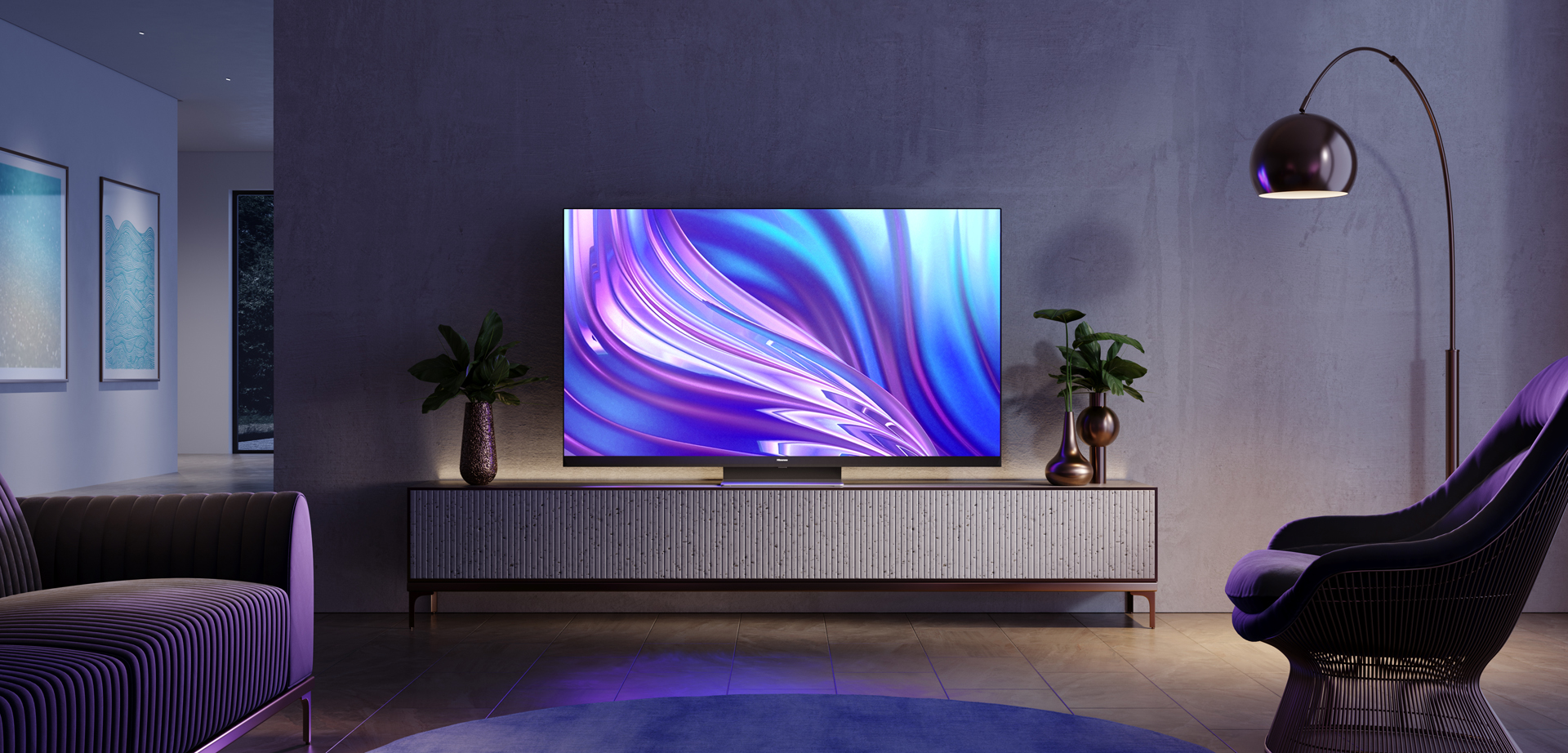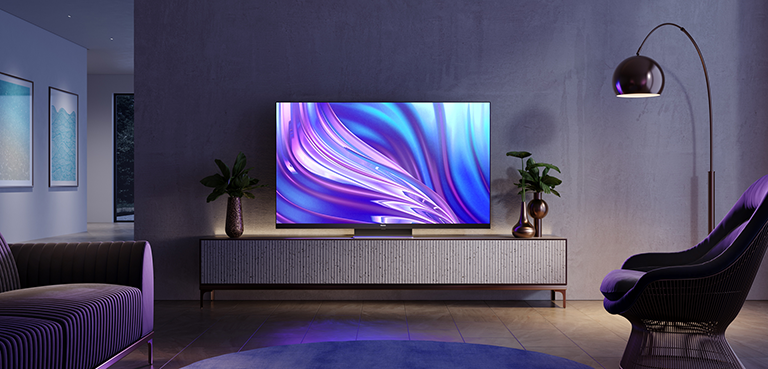 Unleash the entertainment
Hisense ULED TVs deliver detailed, exquisite and lifelike images by Hisense's state-of-the-art LED backlight control and color management technologies, as well as a set of algorithms. ULED Technology elevates the overall picture quality to a remarkable level with authentic color, brilliant contract, clear motion and distinct details.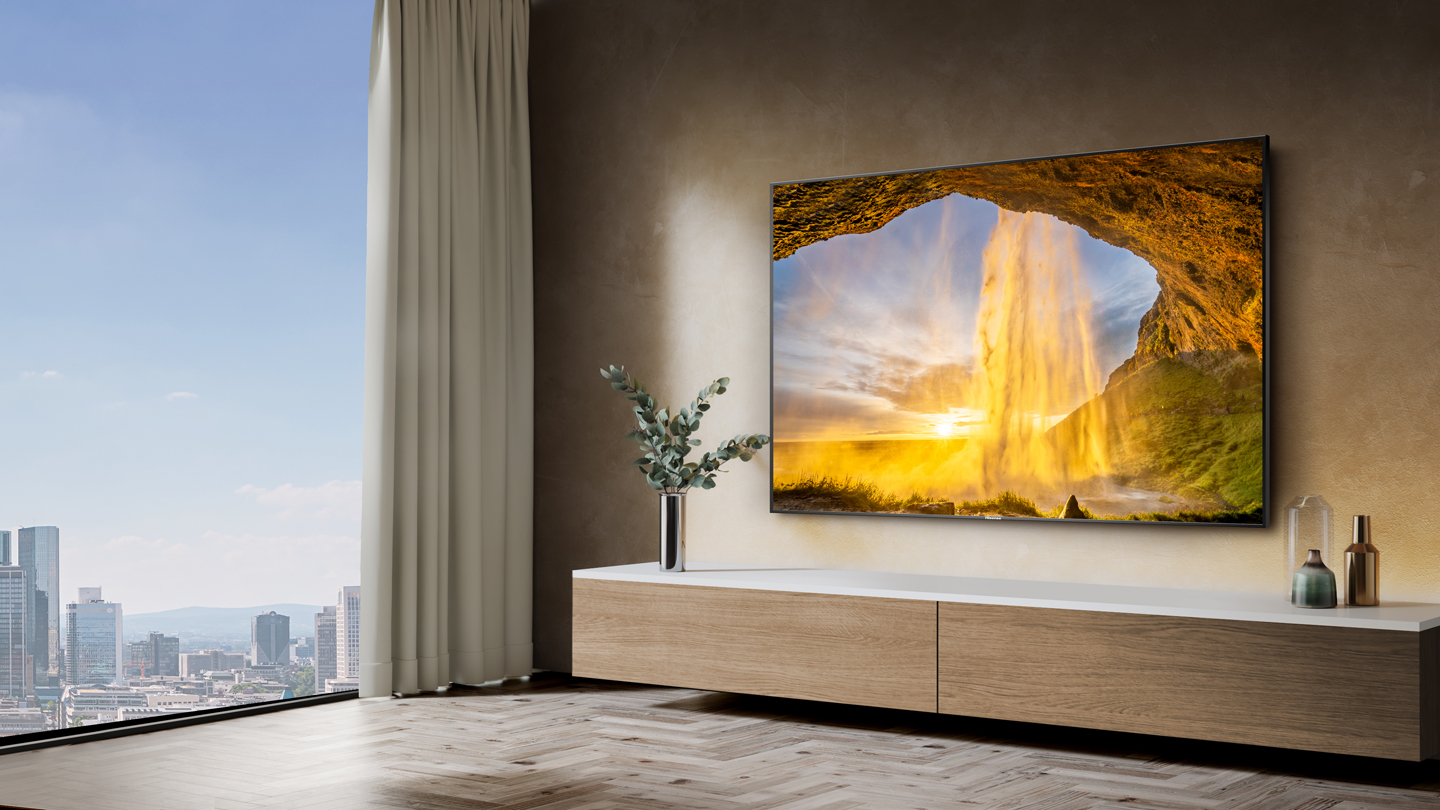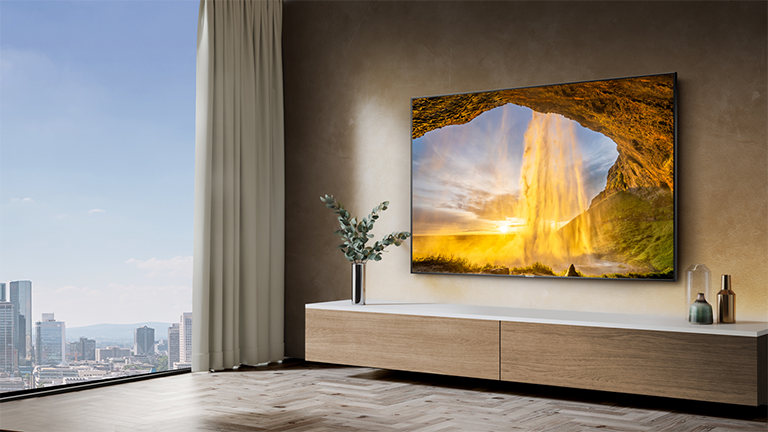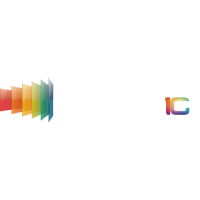 HDR Full House with a Peak Brightness of 1300nit
From the darkest darks to the brightest whites, you can see every detail in between with HDR10+ & Dolby Vision IQ. This TV supports all HDR formats and overarches all the industry standards, presenting an ultra-vivid. lifelike, insanely detailed, bright picture.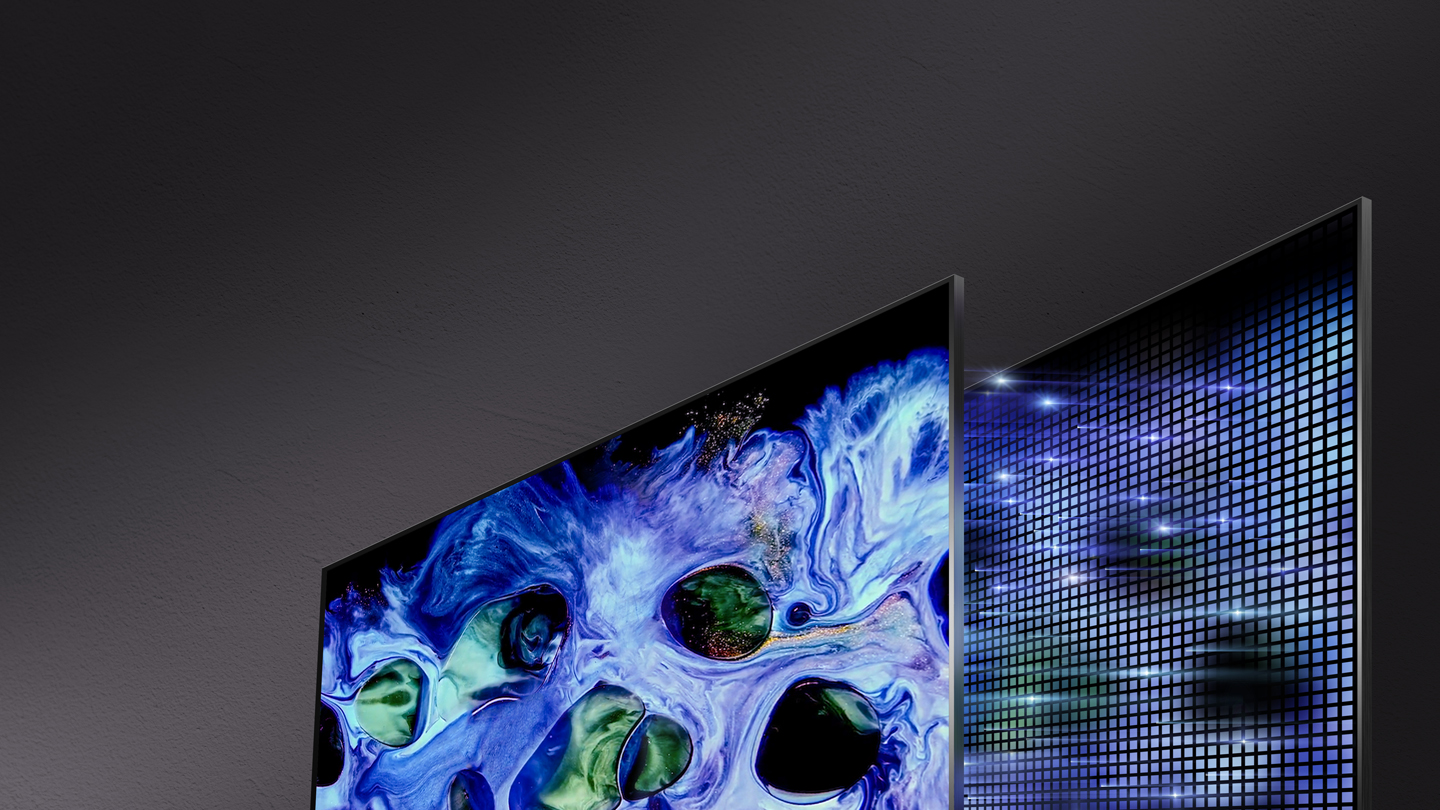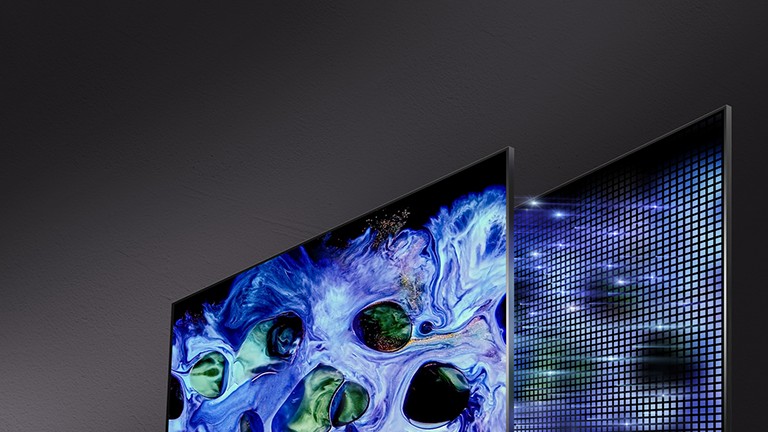 Darker Darks, Brighter Brights.
10 years of expertise in local dimming has granted Hisense the best know-how on delivering a razor-sharp image in the brightest and the darkest. The TV presents perfect dark scenes with outstanding contrast.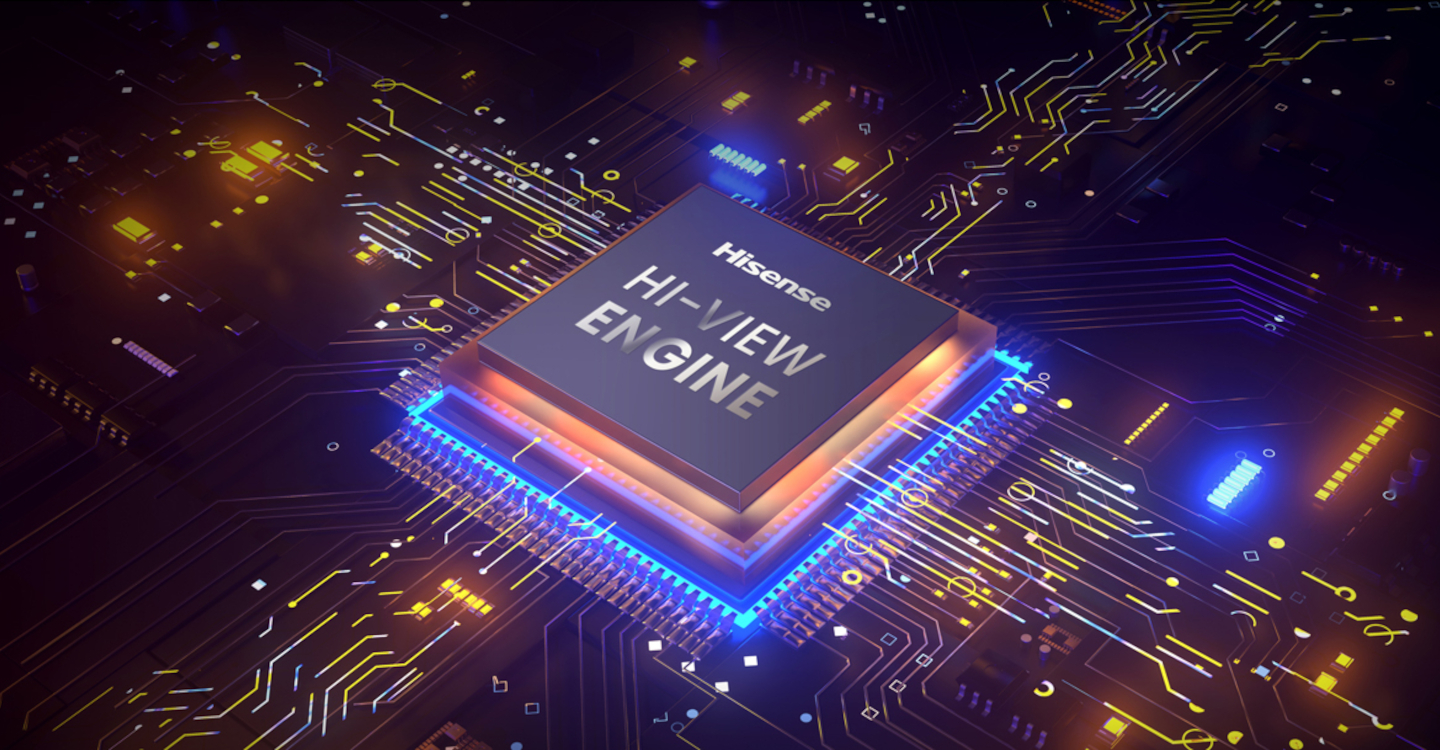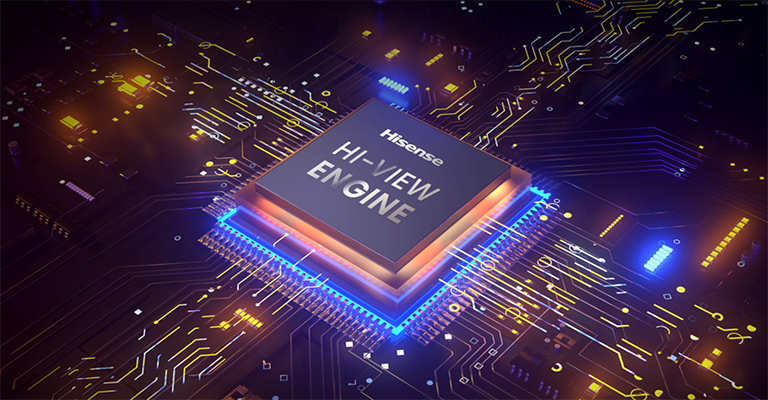 Scene-by-scene Processing through Deep-Learning
With all the smartness aggregated in one place, the Hi-View Engine powers to enhance the picture quality scene-by-scene. The algorithm simulates the neural network, intelligently optimising the picture through deep-learning for an adaptive and brilliant viewing.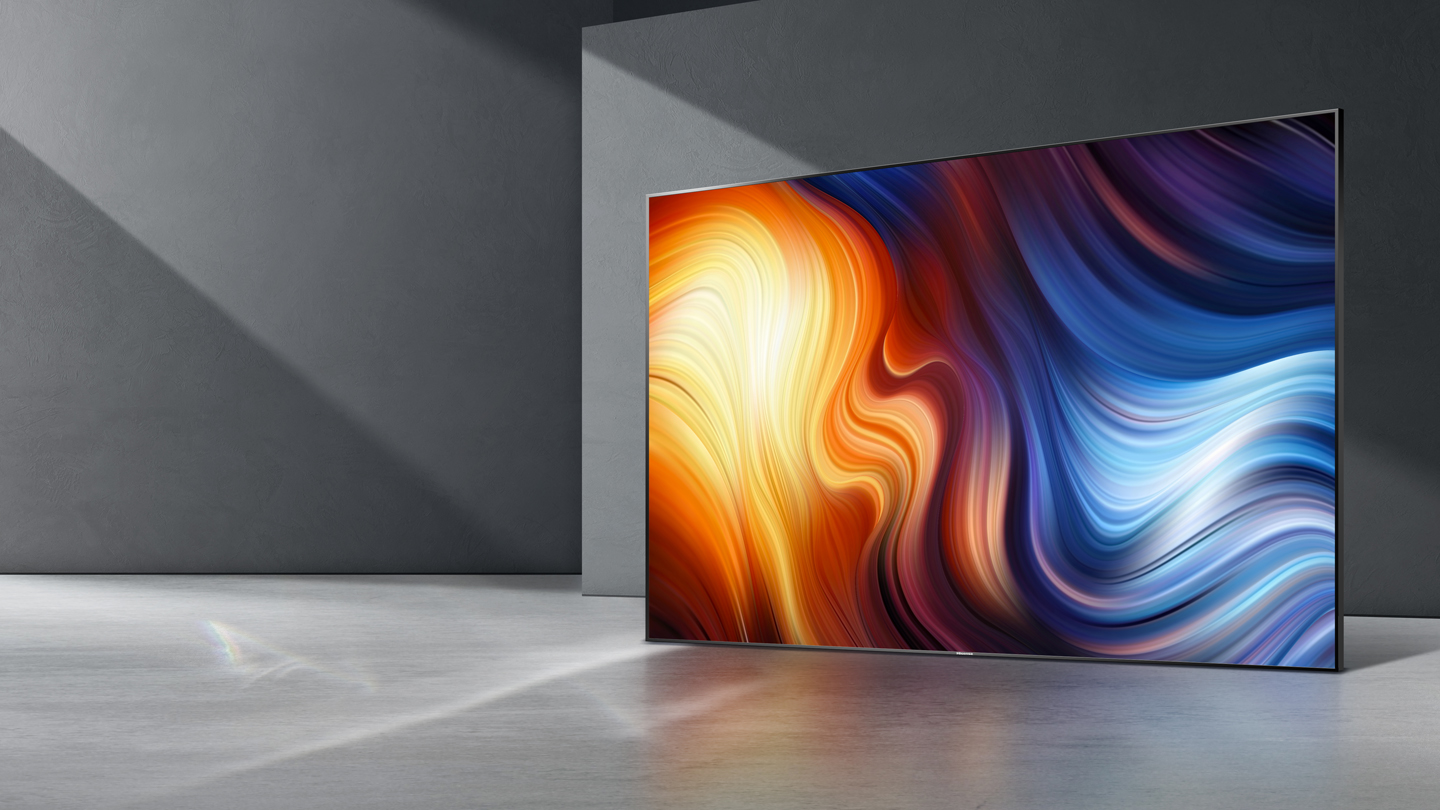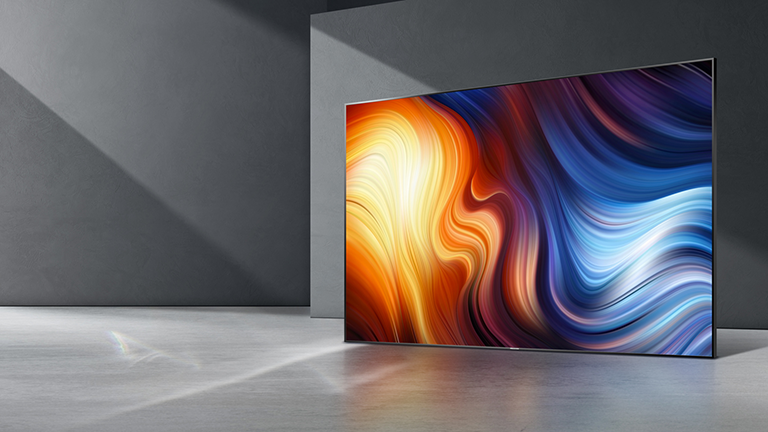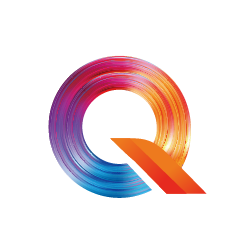 One Billion+ Shades
Step into a new world of colours with 1 billion+ shades. Quantum ULED TV reals the colours that we discover in the real world and reproduce a larger colour palette with beautiful graduation.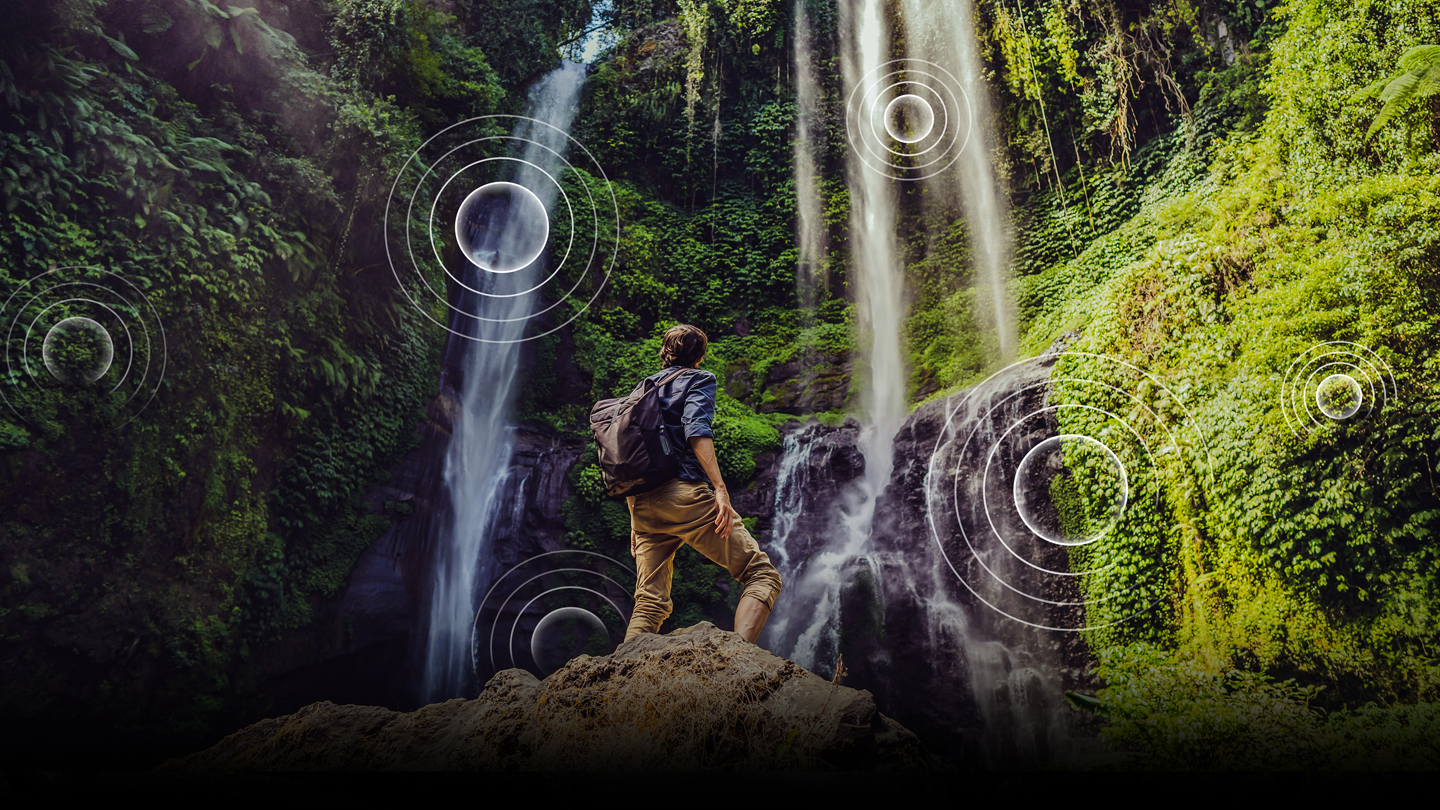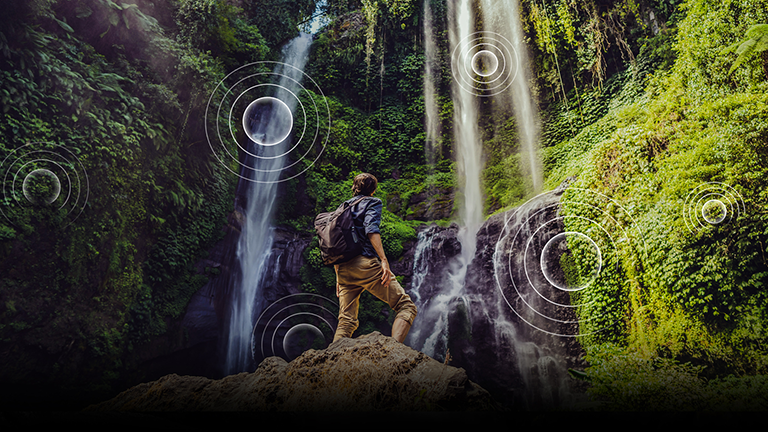 Step into the Story
See and hear what you've been missing. Connect more deeply to the shows and movies you love when you watch them in Dolby. Dolby builds a deeper connection to the stories and characters you love and takes your entertainment to new heights when you stream your favourite shows and the best movies.
Now, here's the technical bit…
Below you'll find all the technical details of your product, such as dimensions, etc.
178°

Angle of Visibility

55" - 65"

Screen Size

3840×2160

Ultra HD Resolution

Mini- LED

Backlight Type

120Hz

Refresh Rate

<20 ms

Input Lag
Full Specs +
What people are saying.
Harper91
❝ I bought this product ahead of the new football season and it's transformed my viewing experience and enjoyment. The picture quality is much improved from my previous model. ❞
WayneGB
❝ This is an INCREDIBLE TV. ❞
All Reviews +
Product support
Need to know more about supporting your TV? See the pages below for more information.

Manuals & downloads
Discover the latest user manuals and downloads for your Hisense product.

Register your product
Registering your product means that, if something does go wrong, you're fully covered.

Contact
To call or email our customer service team, click the link above.
Where to buy.
Discover where to purchase your new Hisense TV
Because who wants to be
out the loop?
Sign up and you'll never miss our offers, new products or updates.