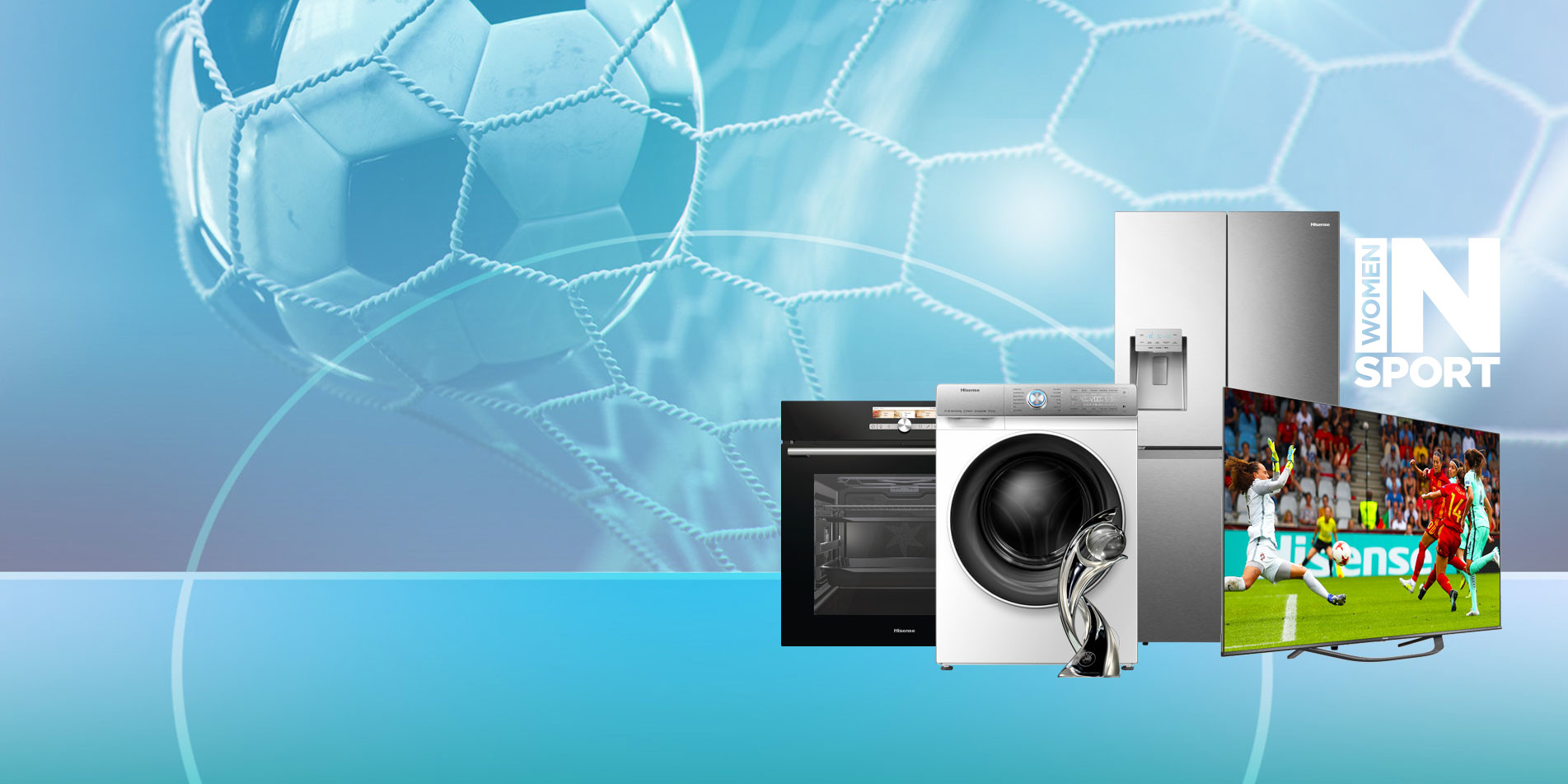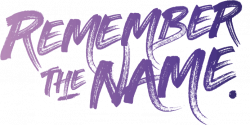 Score up to £150
with selected Hisense products
... or share the glory with Women in Sport
Score up to £150 when you purchase selected Hisense products
Purchase a qualifying Hisense product between 01.06.22 - 26.07.22 and submit a valid online claim between 24.08.22 - 20.09.22.

Reward amount will range from £30 - £500
depending on product purchased.

Open to UK residents only. Full T&Cs apply. Donate a percentage of your cashback to Women in Sport and Hisense will match your donation.

Hisense is offering all Hisense UEFA Women's EURO 2022 Cashback promotion claimants the opportunity to donate any percentage of their cashback to Women in Sport.

Women in Sport is a charity registered with the Charity Commission for England and Wales, registered charity number 1060267.
Hisense guarantees a minimum donation of £10,000 through this promotion and will match customer donations up to a maximum contribution from Hisense of £20,000.
Full T&Cs apply.
Qualifying Products: ***Campaign has now ended***