World class ways to watch the 2018 FIFA World Cup.
When you're watching world class players at the top of their game, you want to see the incredible, incredibly. So, we've pulled together some top tips to enhance the viewing experience on your Hisense TV. Follow these and feast your eyes on a World Cup to remember.
See the incredible
with Hisense.
If you can't get to Russia this summer, get closer to the action with these TV feature must haves, we're talking...

HDR enriches brightness levels and maximises colour accuracy for a true-to-life match experience.

See the incredible with ULED, which combines the latest technology to bring you the best ever 4K experience.

Freeview as standard, so you won't miss a game.
What position?
The optimum viewing distance all depends on the size of your screen. Those with a smaller screen should stay close and keep it tight, whereas those with a larger screen should play more of an outfield role.
1. The goalkeeper – less than 1.5m away for a screen up to 32in
4. The centre half – 1.5 to 2m away for a screen of 32 to 39in
5. The central midfielder – 2 to 2.5m away for a screen of 40 to 45in
10. The number 10 – 2.5 to 3m away for a screen of 46 to 55in
9. The out and out striker – Over 3m away for a screen of over 56in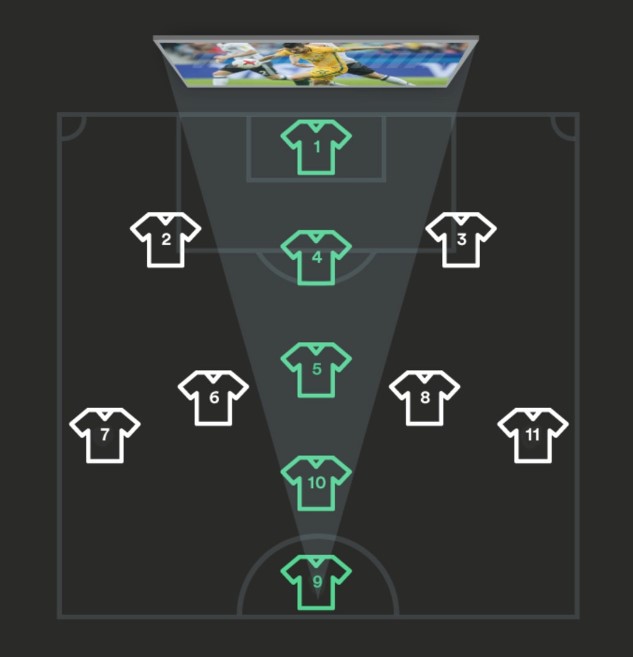 Right to the edge.
When the big game is in full flow, the last thing you want is distractions. Our thin bezel offers an almost edge to edge picture, for a more natural and immersive viewing experience.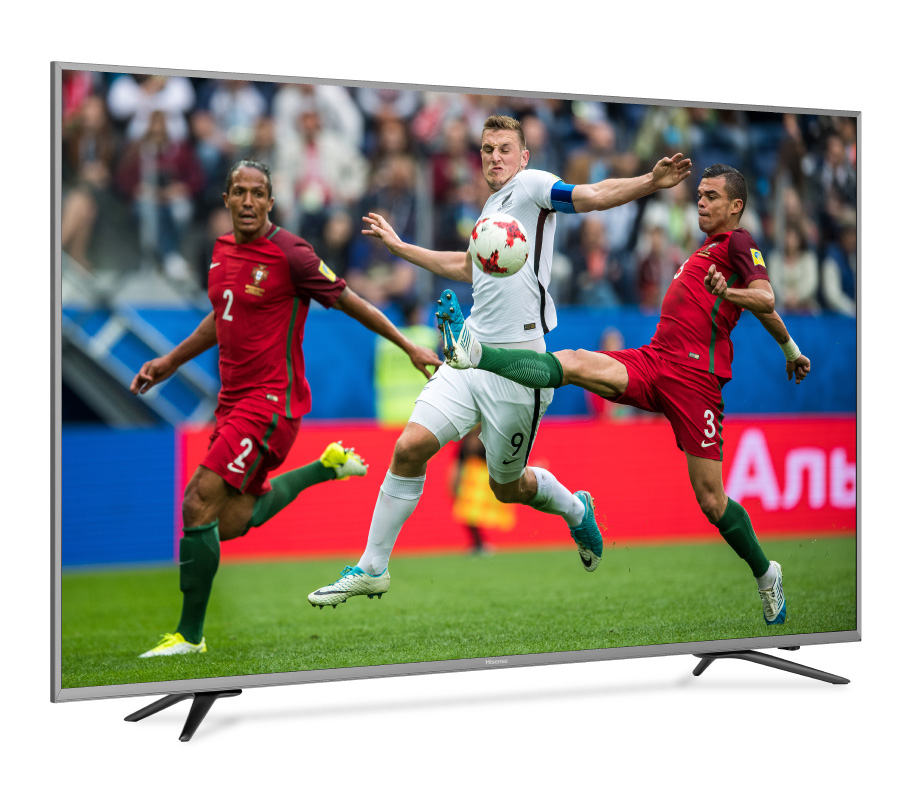 Let's talk tactics.
Backlit is best
Football looks better when there's more light behind it, because more light means more detail. Turning it up is simple. Especially if you've already found the Picture menu, because it's right there. Select Backlight and you can use the slider to ramp it right up.
Crank up the contrast
This will enhance the definition, dynamism and depth. So, select Contrast in the Picture menu and get it up and over halfway on the slider.
Crank up the colour too
Of course, colour saturation is a personal preference, but we recommend a setting somewhere between 60% and 70% of the maximum for sport. Simply select Colour on the Picture menu and choose your desired level - just don't take it too far and turn the pitch "radioactive".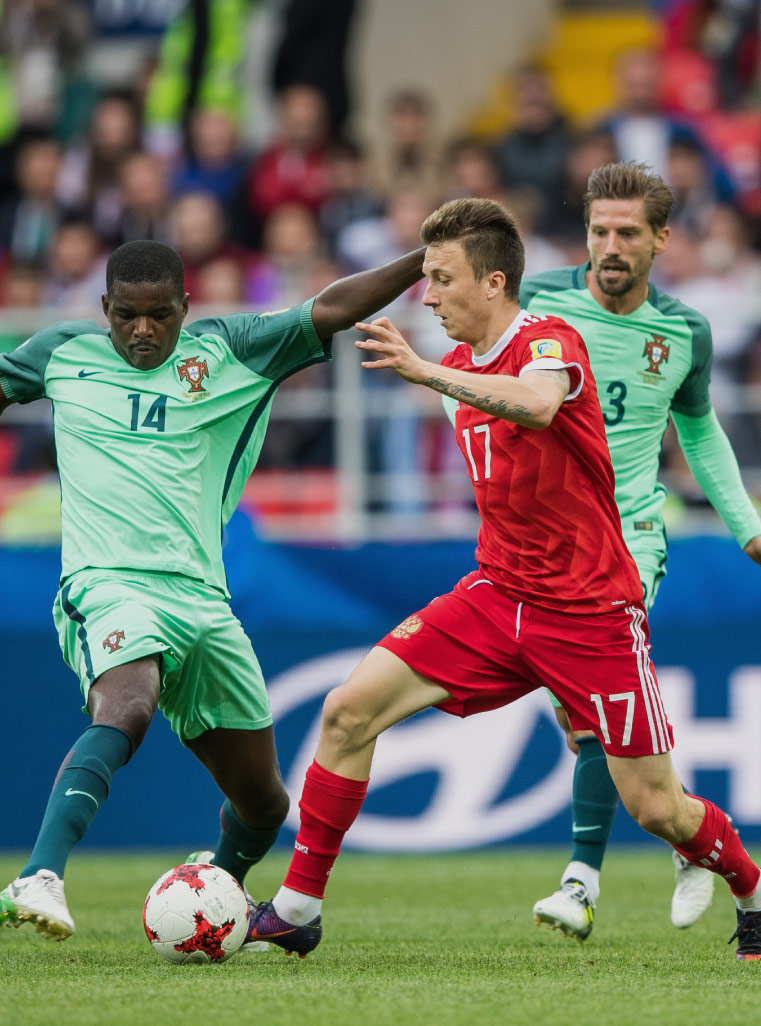 For a world class watch.
Up with the sharpness
Football coverage often focuses on small-looking objects filmed from a distance – the ball for example. Selecting Advanced Picture Settings and shifting the sharpness up a couple of notches, can really help define player, and the ball, against the pitch. Around two thirds of the maximum is good starting point, but again it's all down to personal preference.
It's all about definition
Many Hisense UHD models offer 4K upscaling, making standard Full HD content (as it is broadcasted in the UK) appear closer to 4K quality.
Ultra-amazing with ULED
ULED combines four things that will take your game from Sunday League to Superstar, instantly. The line-up includes, Ultra Colour for breathtakingly vivid images, Ultra Contrast for striking levels of brightness and depth, Ultra Smooth Motion for a more fluid visual experience and Ultra 4K HD guarantees a pin sharp, stunningly realistic picture.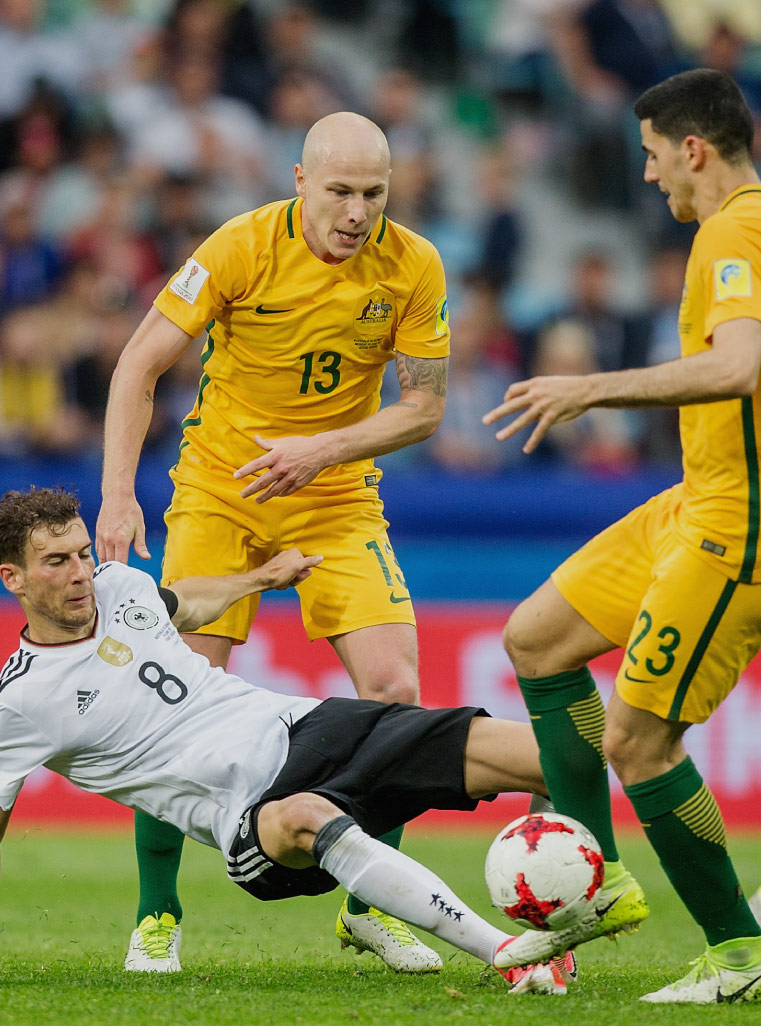 Cool under pressure.
Snacks, beers, you name it. Our Fridge freezers, such as the RQ560 American Style Multi Door, will take care of everything you need for the ultimate at home matchday experience.
They'll store what you need for 90 minutes of nervous nibbling.
They'll prefectly preserve your half-time pick-me-up pie.
They'll keep your celebratory/commiseratory champagne/lager cool as you like.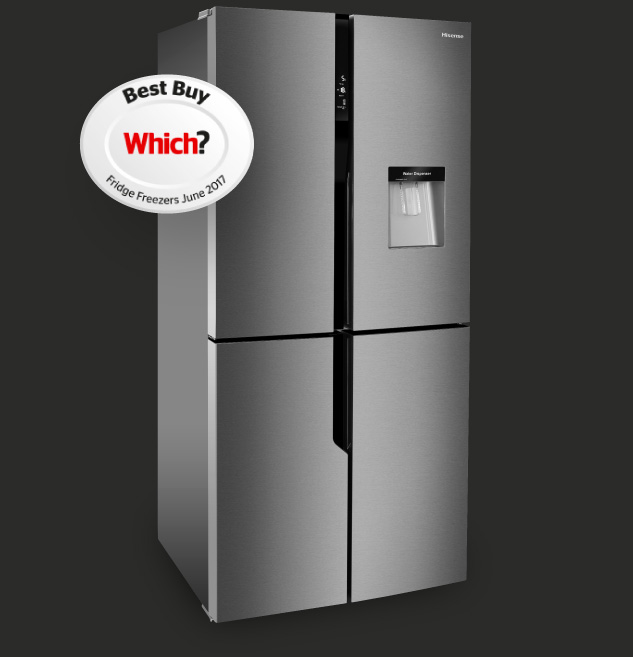 See the incredible, incredibly.
Be match ready, and browse our TVs before the FIFA World Cup 2018 kicks off.
View ULED TVs